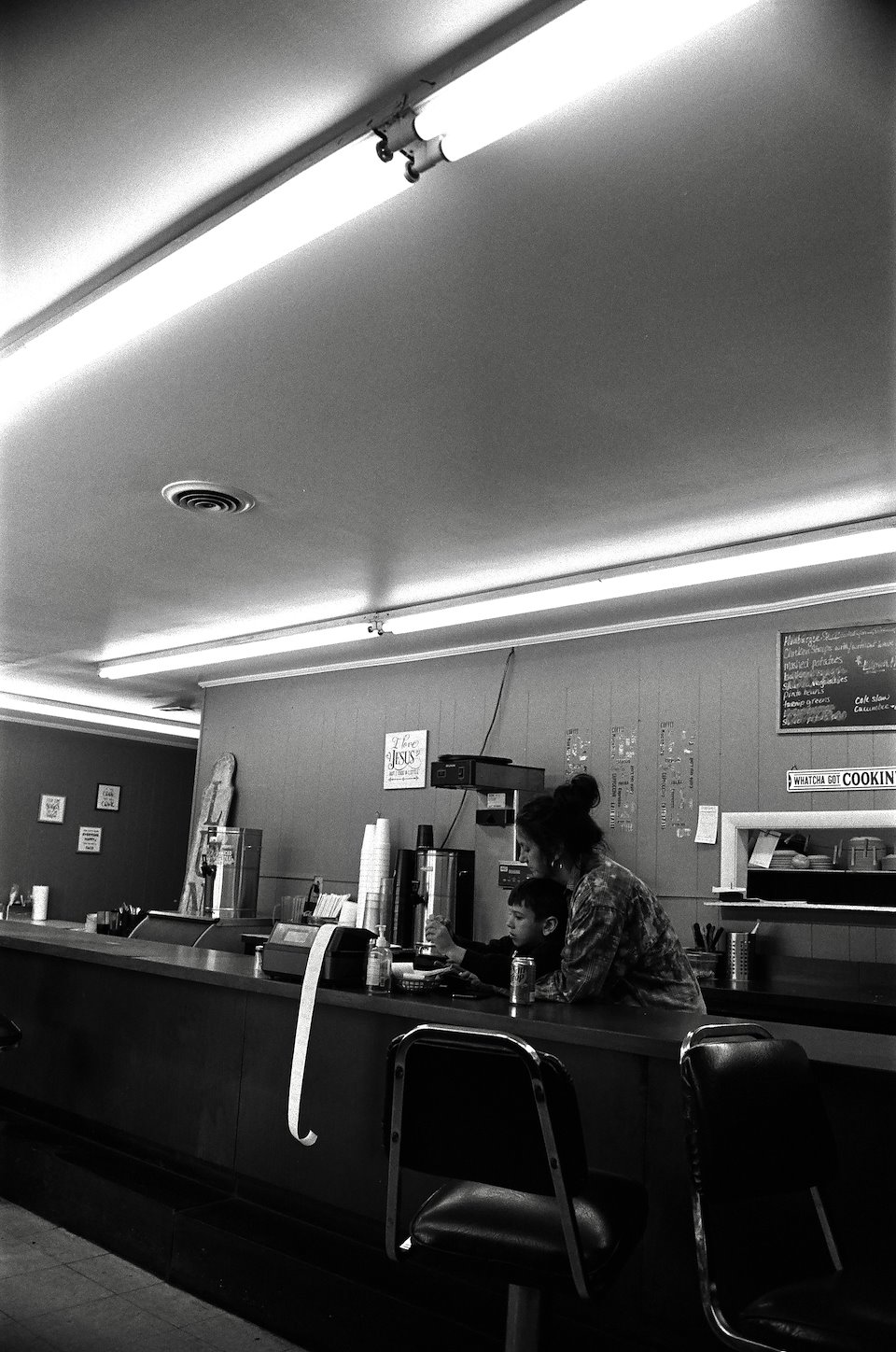 Diner in Tennessee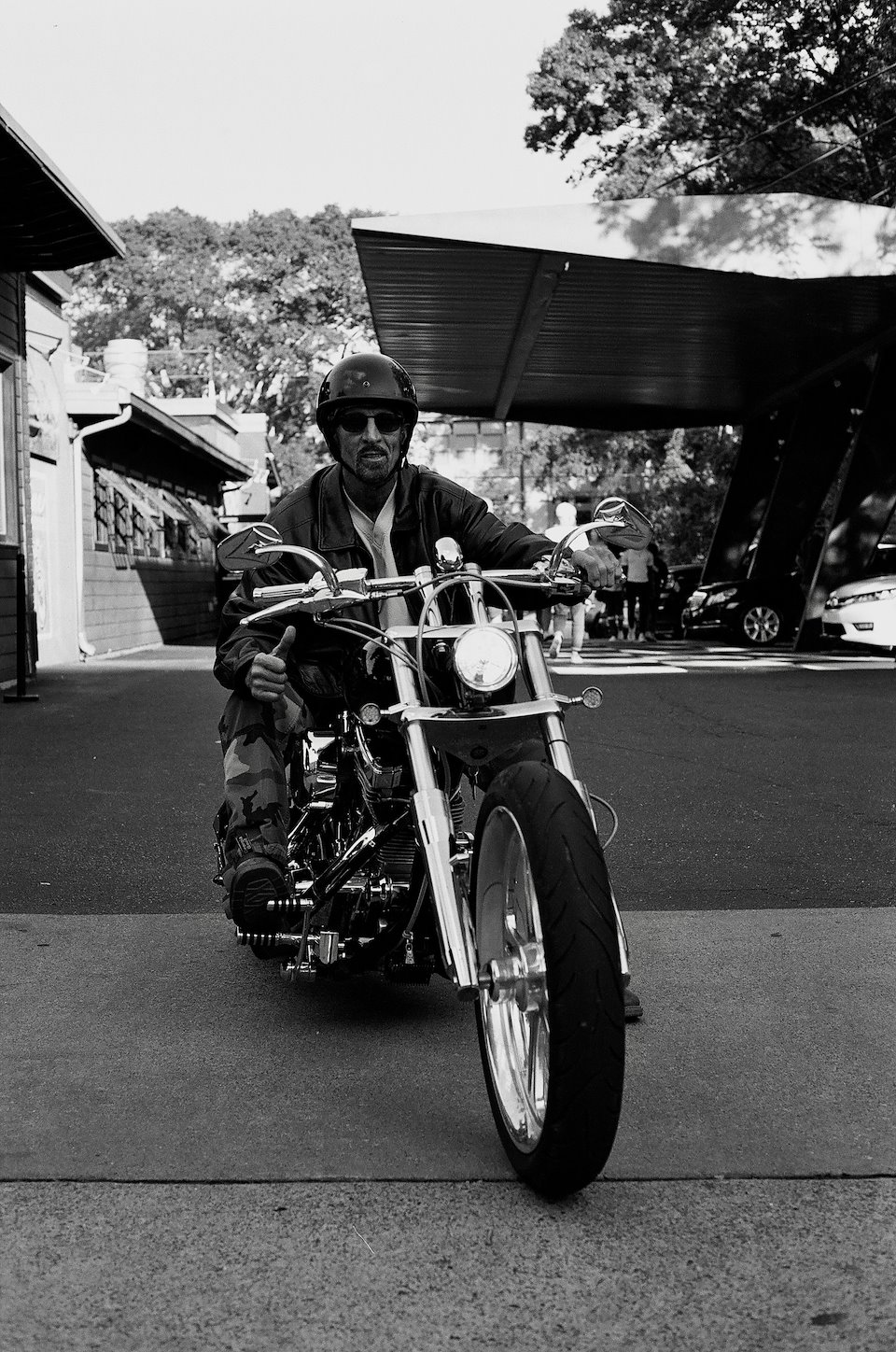 Motorcyclist in Charlotte, NC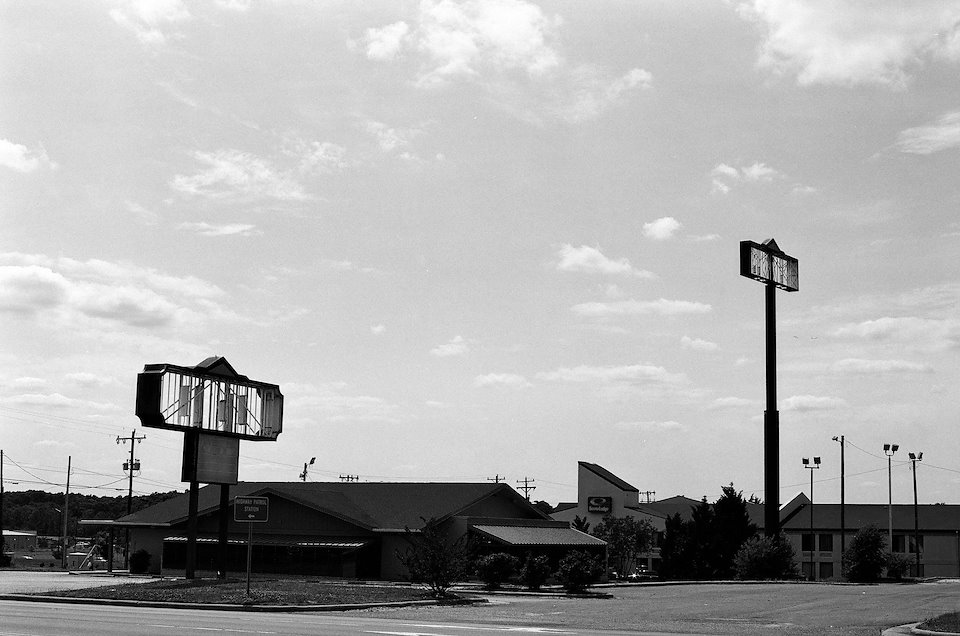 Abandoned Lodge in Alabama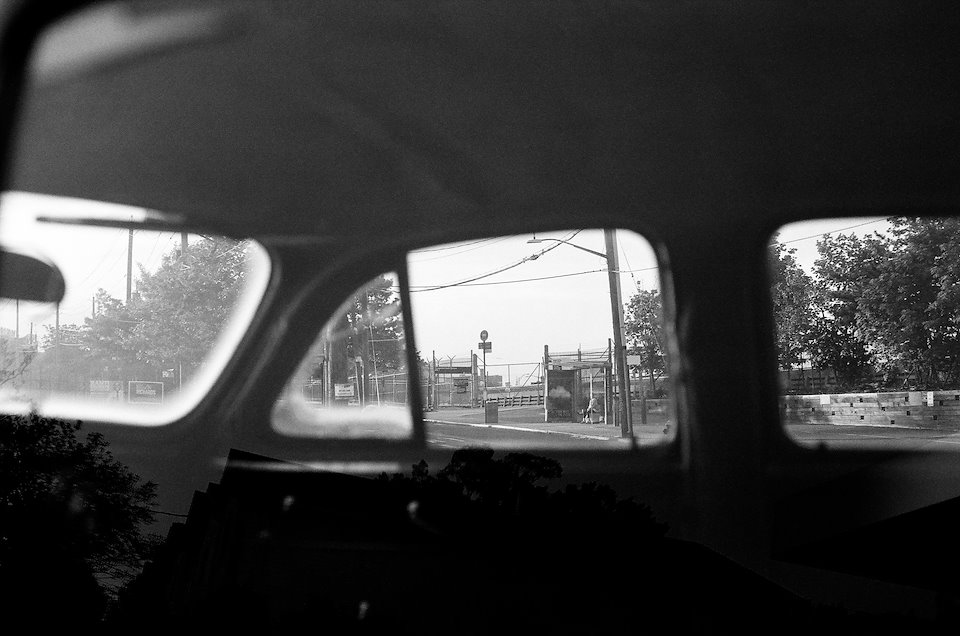 find my friend Carleigh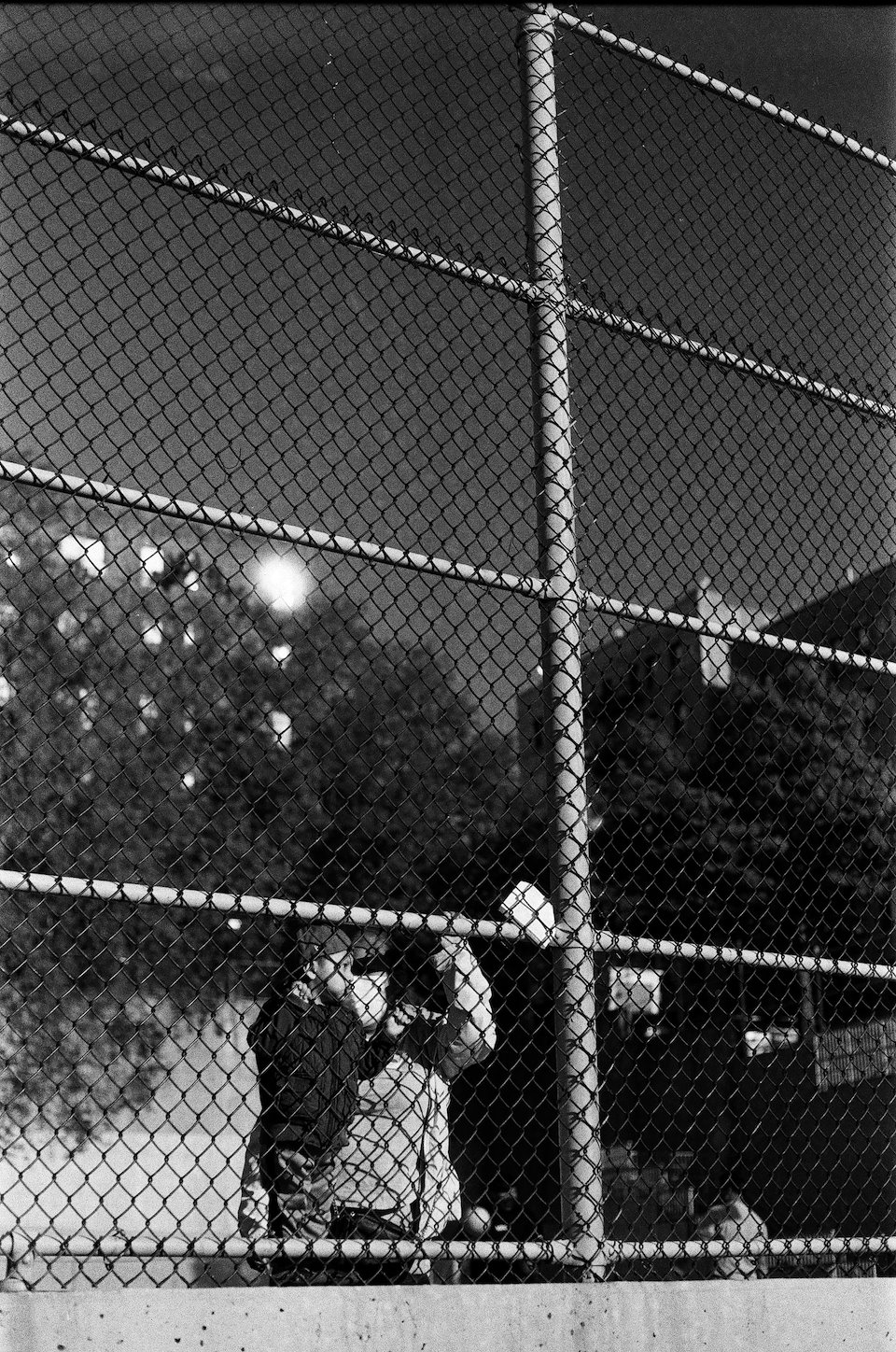 Harlem, NY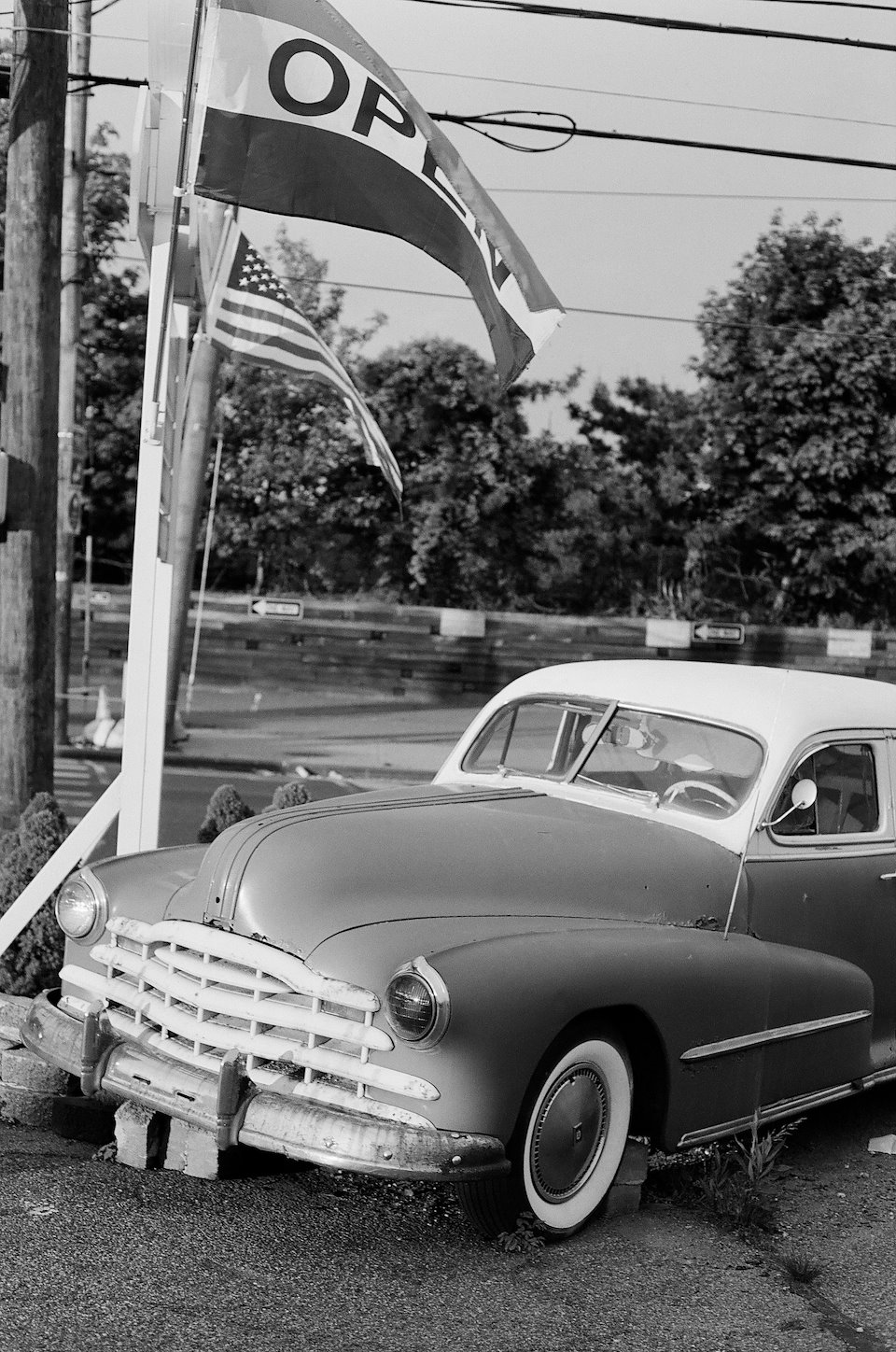 Staten Island, NY
Virginian Antique Store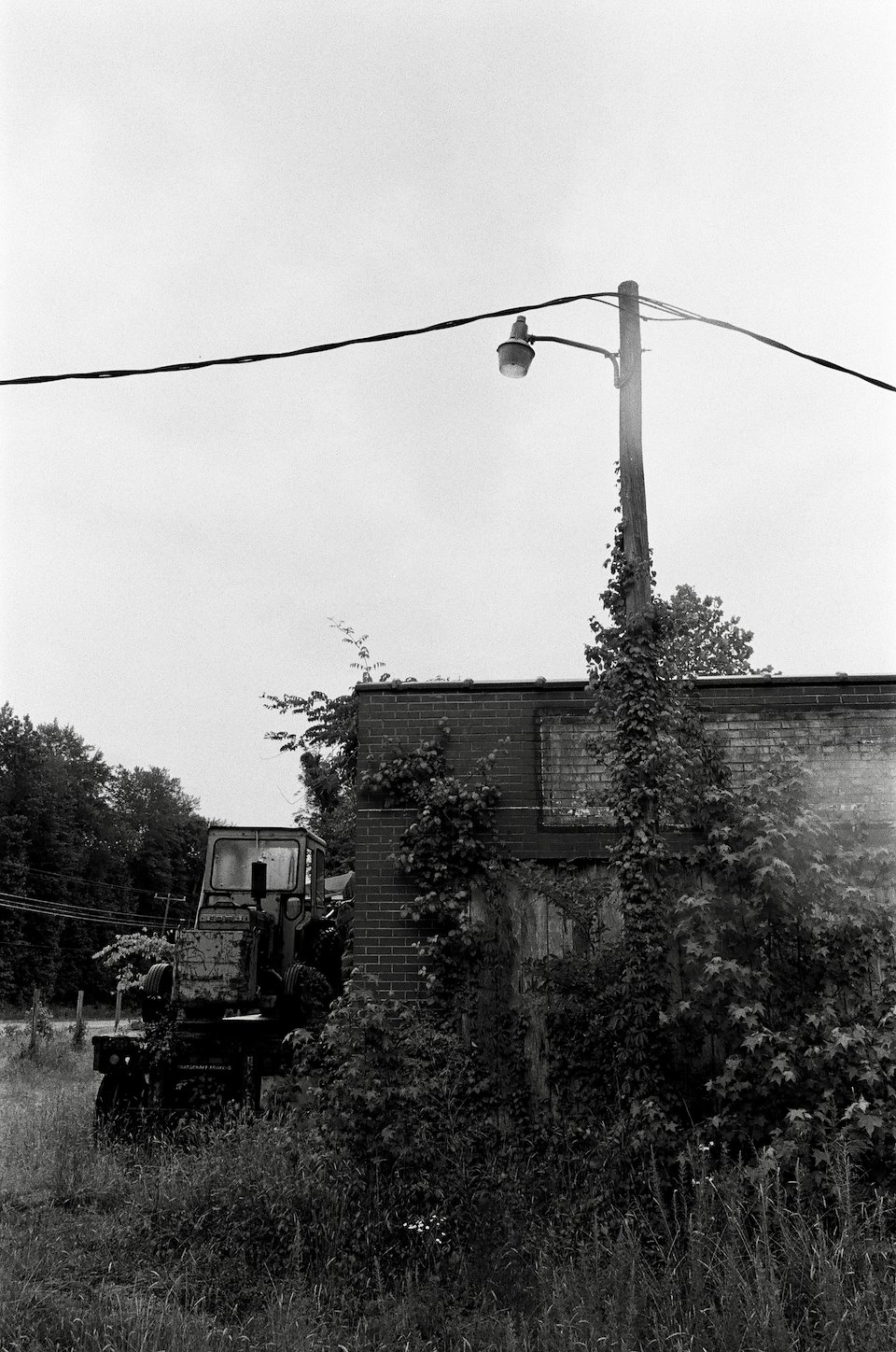 Abandoned Bus Stop in Virginia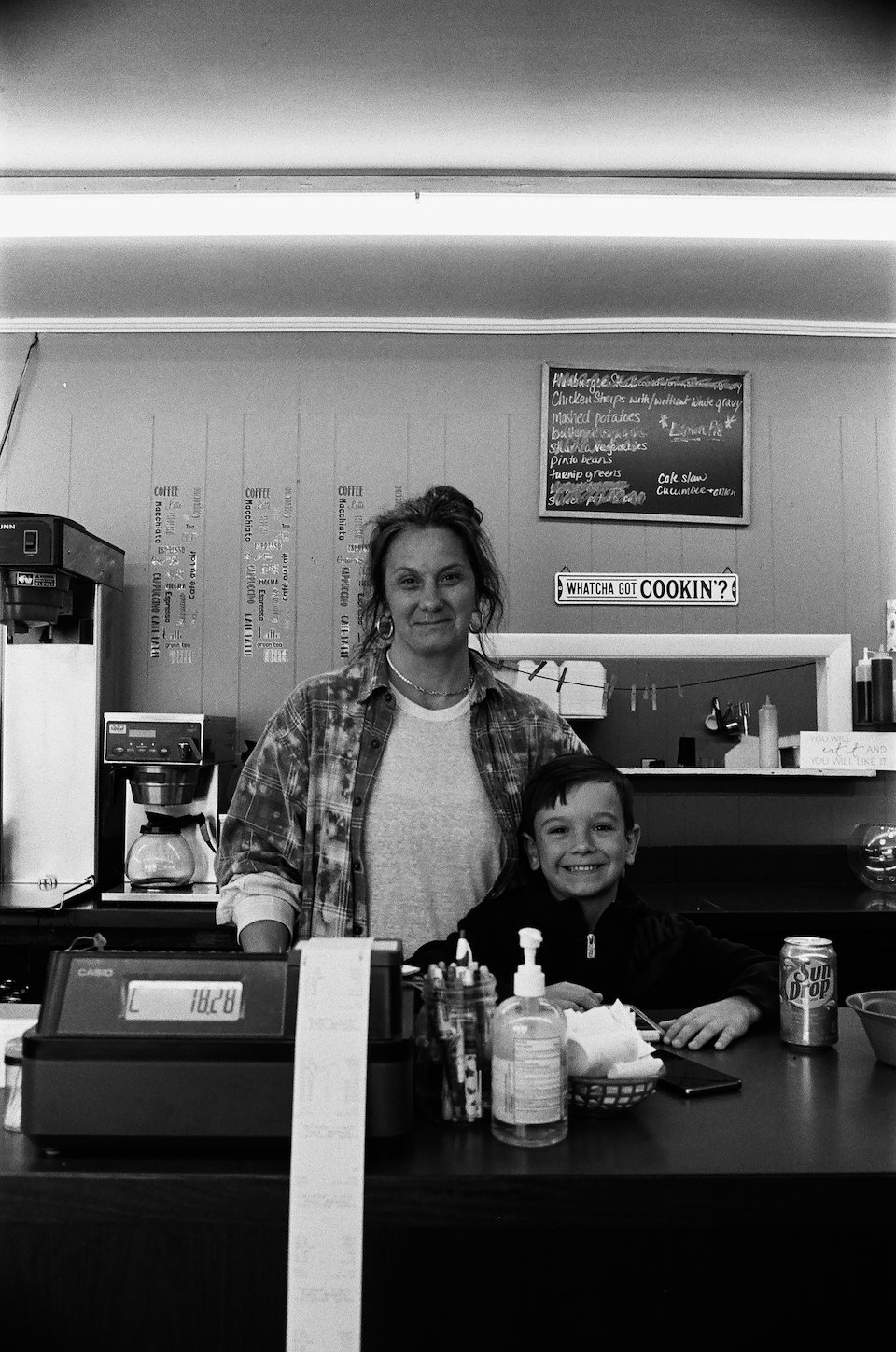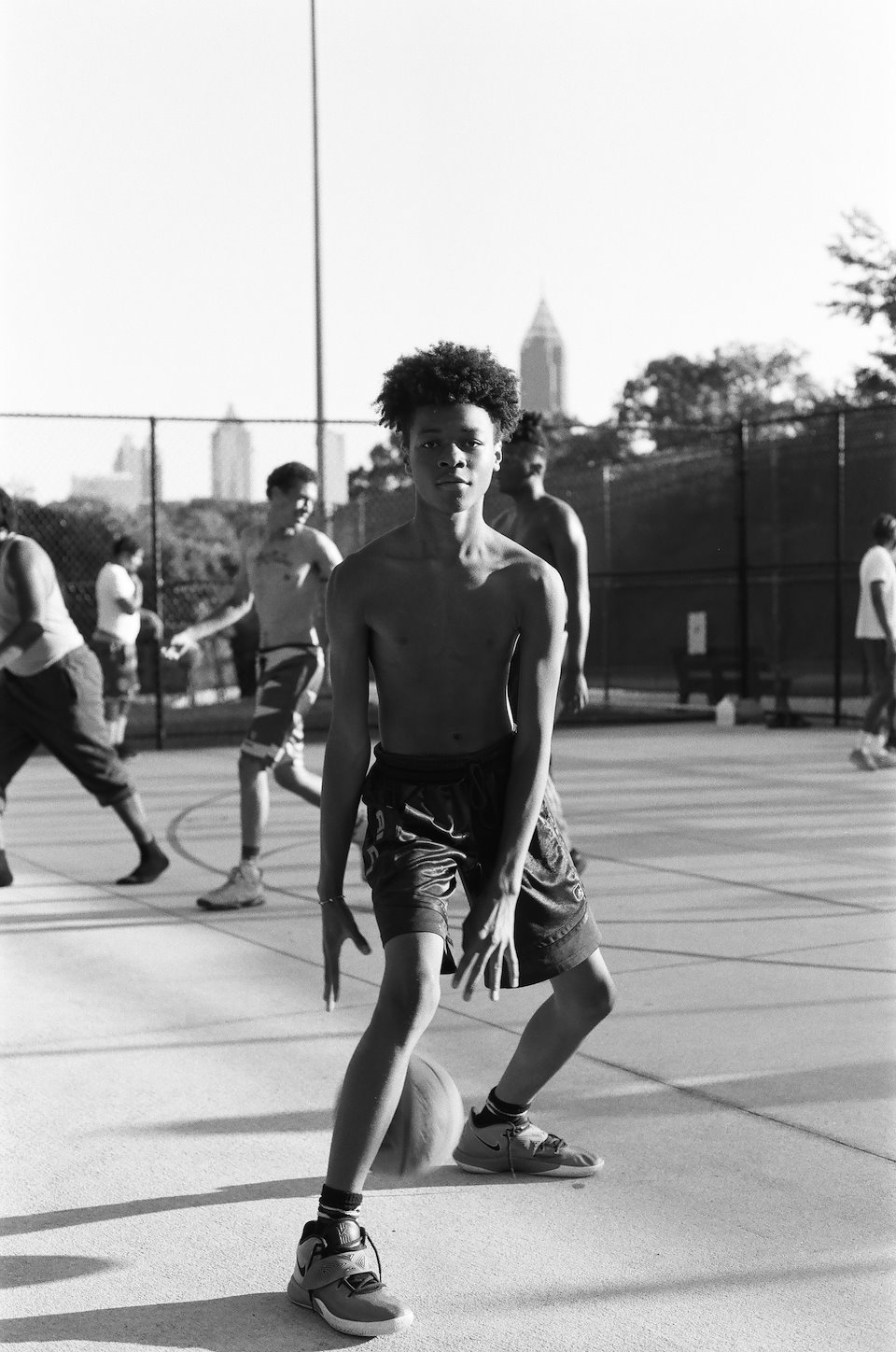 Isaiah in Atlanta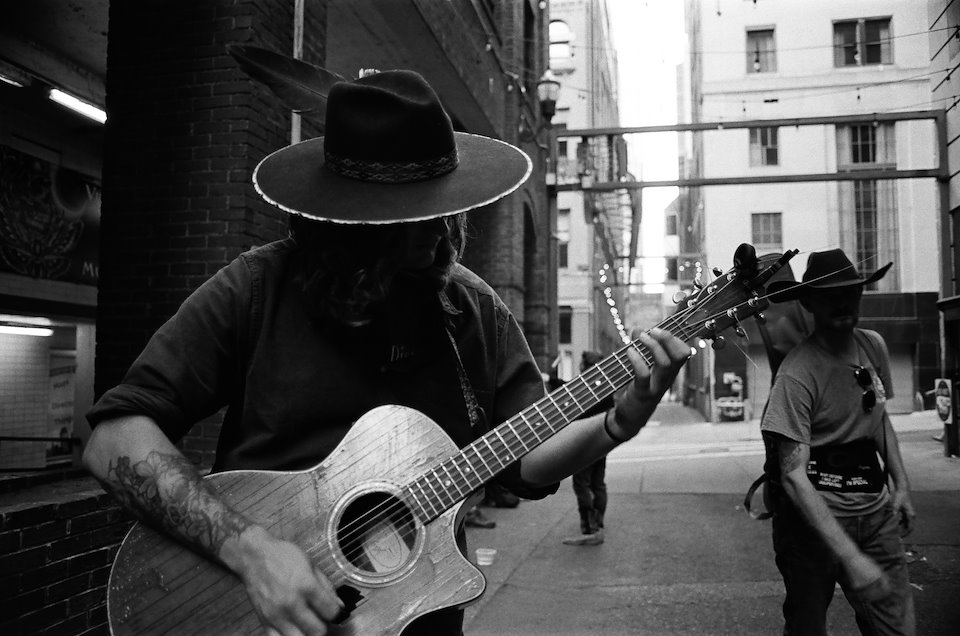 Performers on the backstreets in Nashville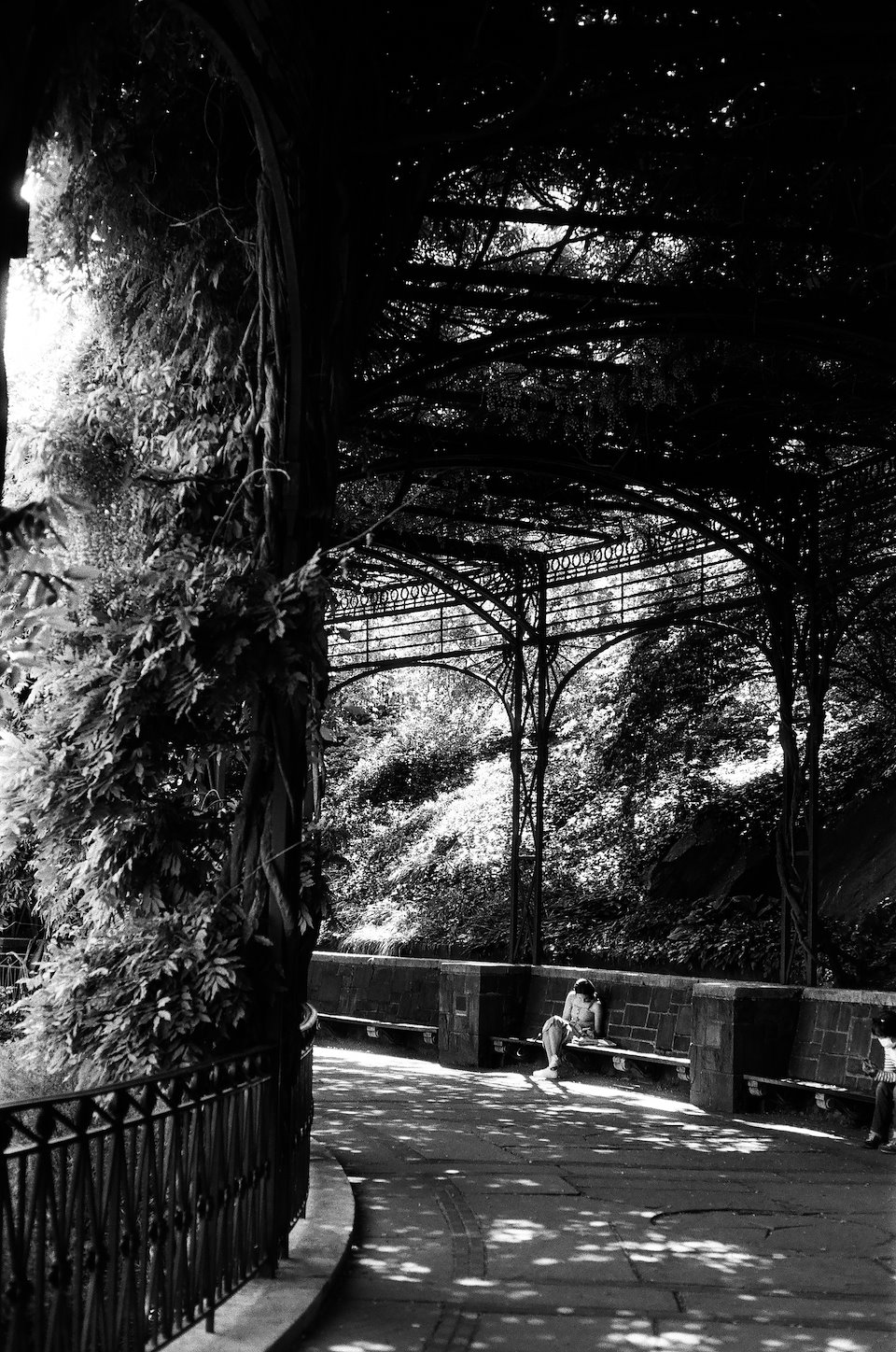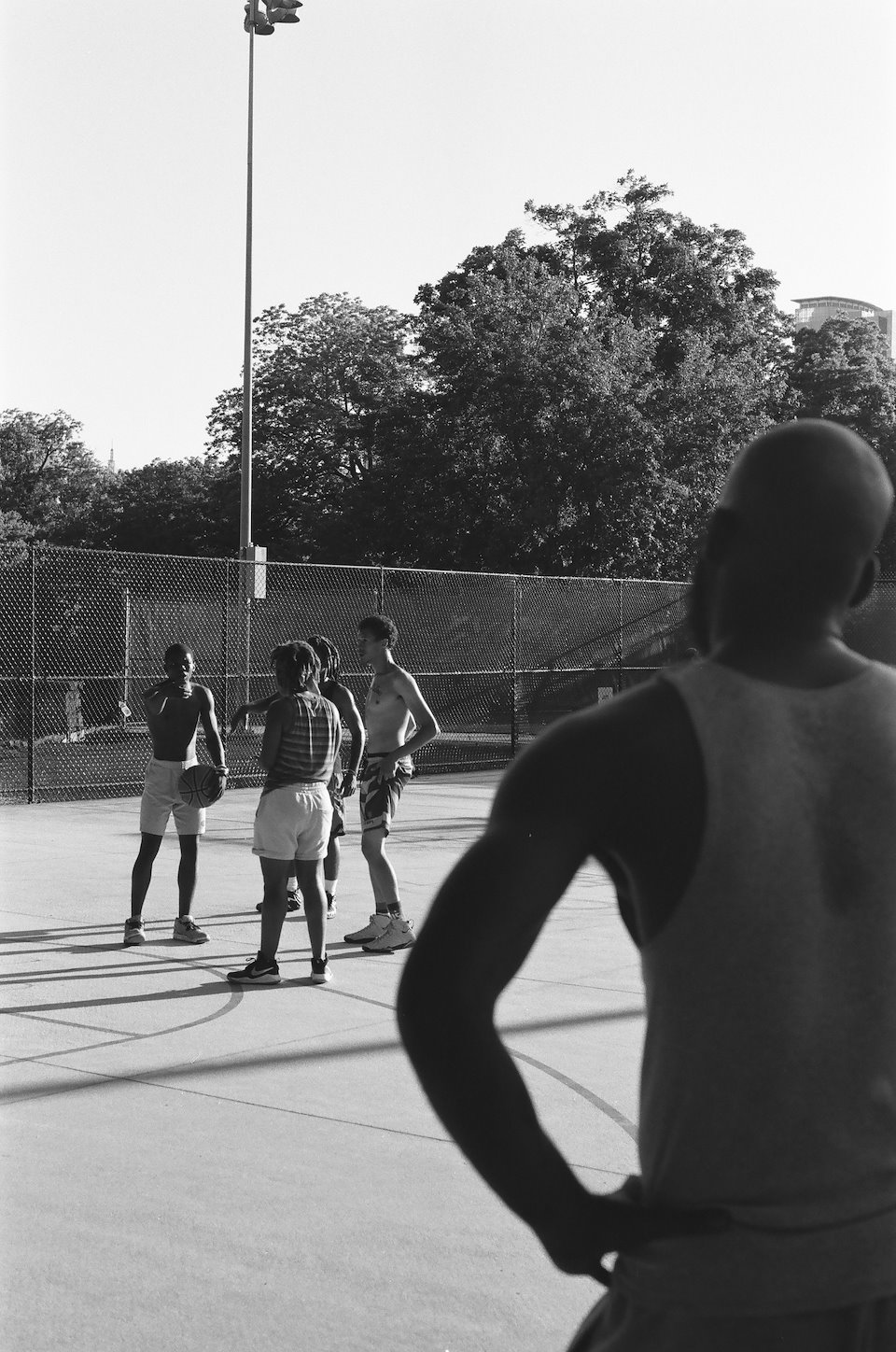 Atlanta Pickup Game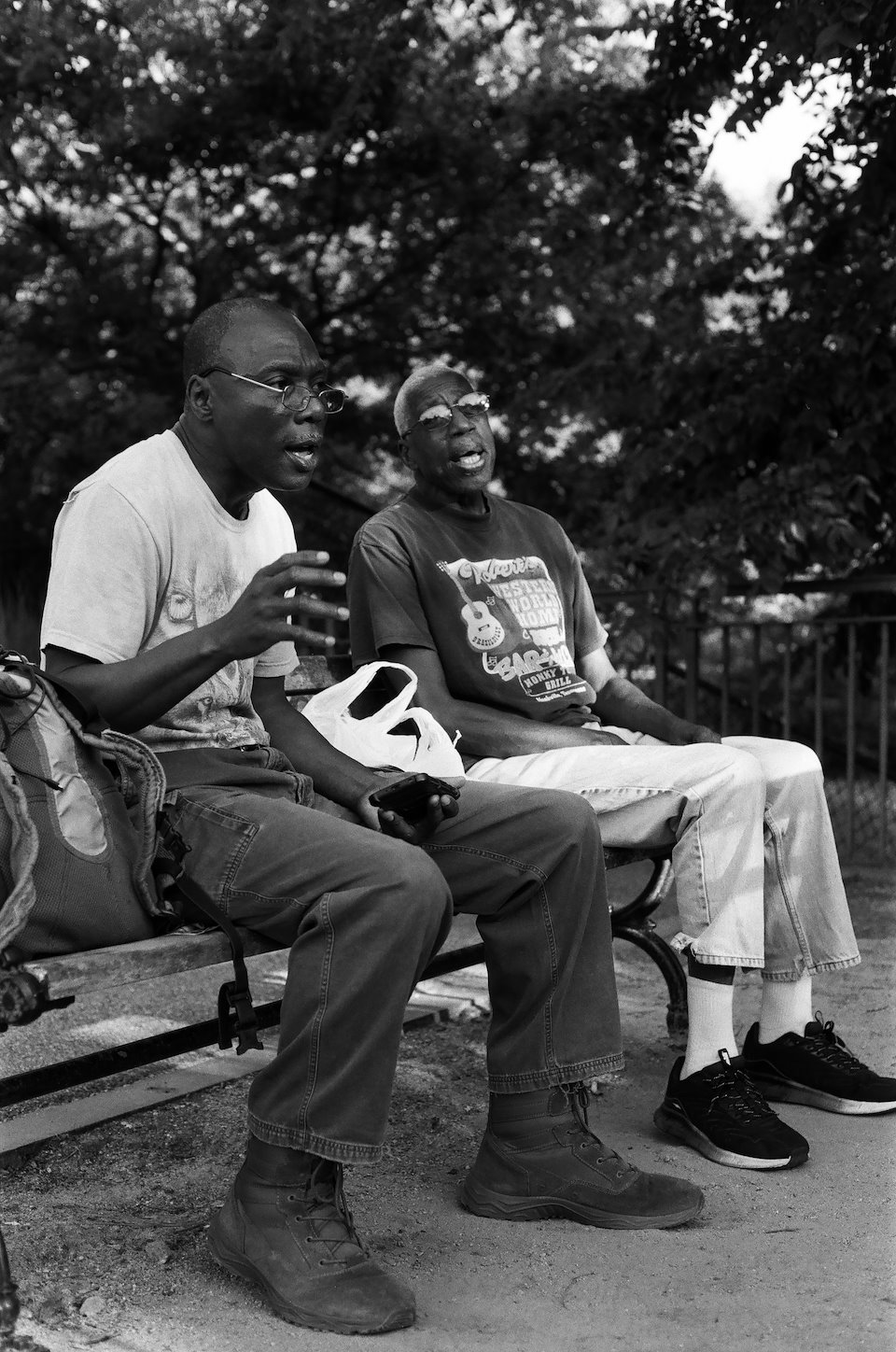 Singers in Atlanta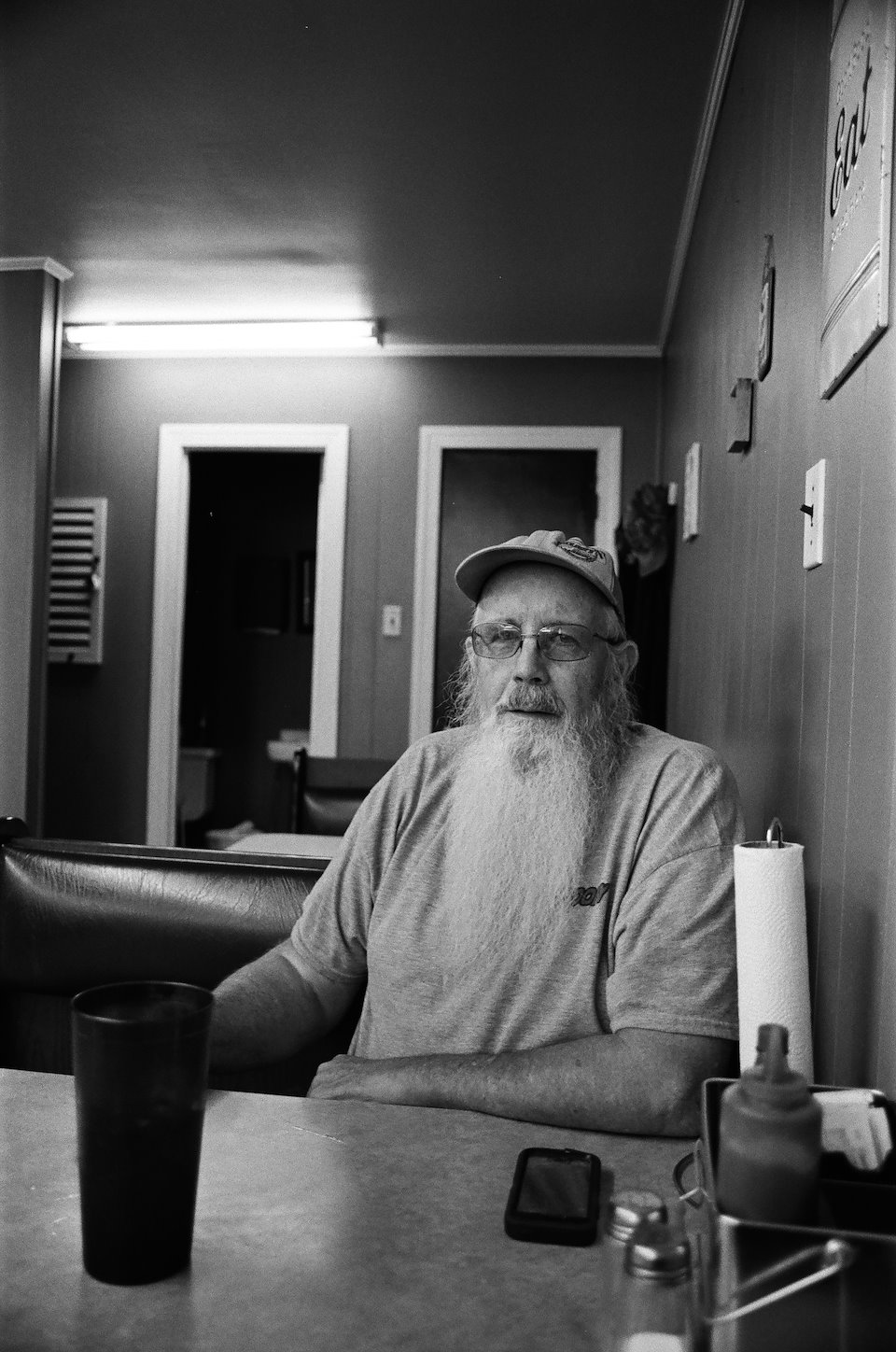 Willie, a retired police officer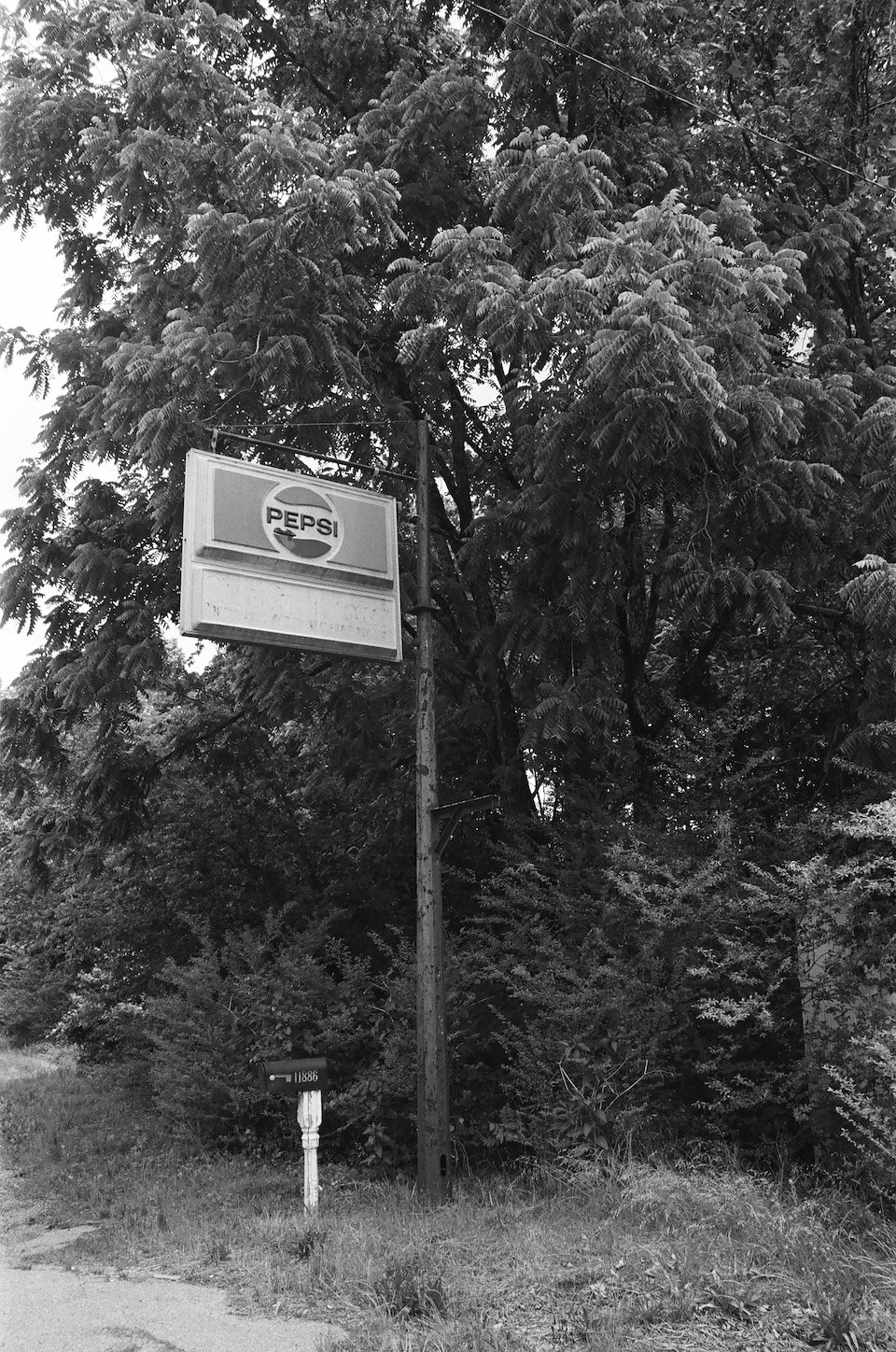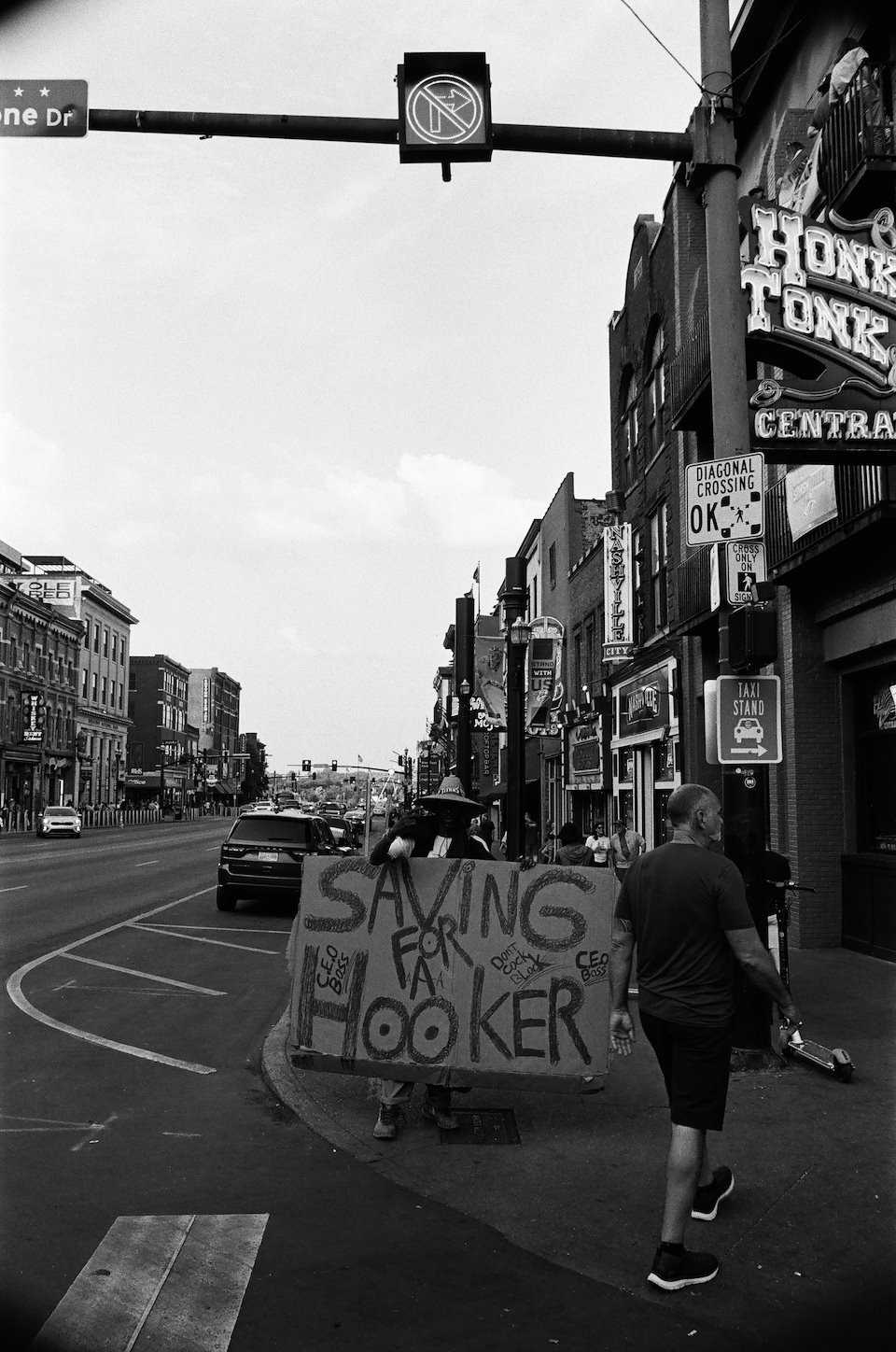 ...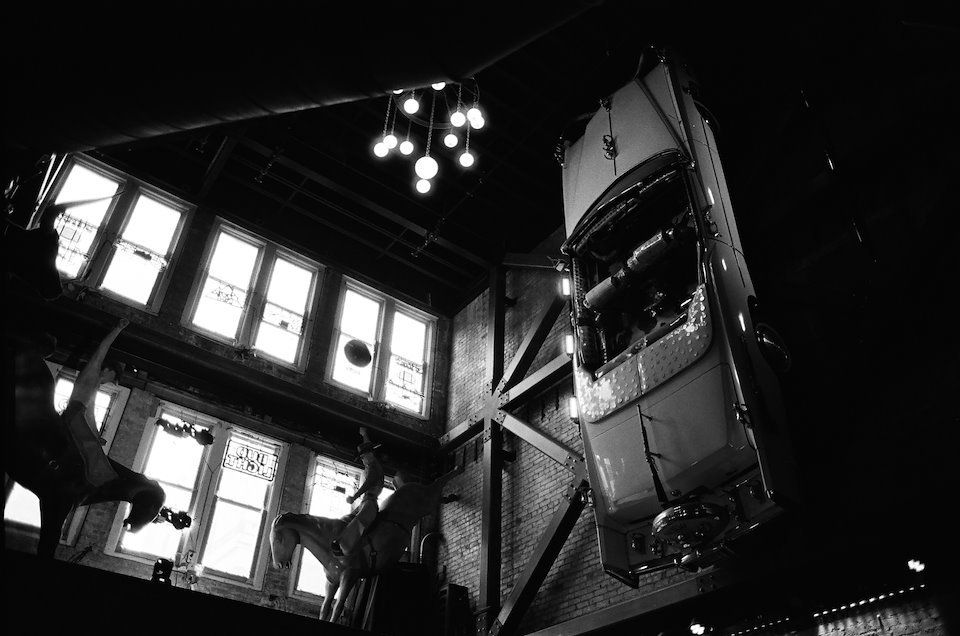 Honkey Town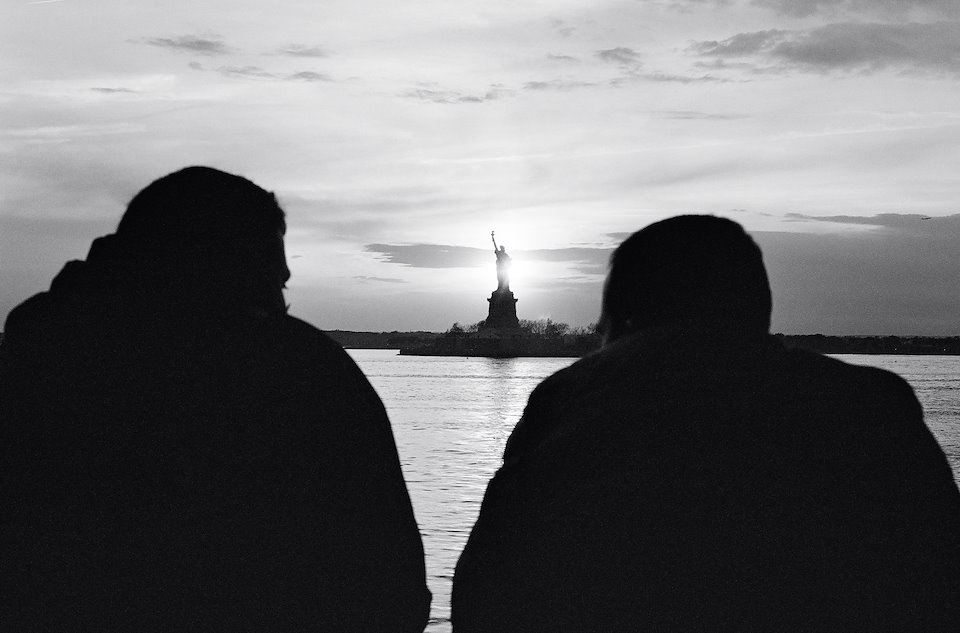 Two men taking the Staten Island Ferry to Manhattan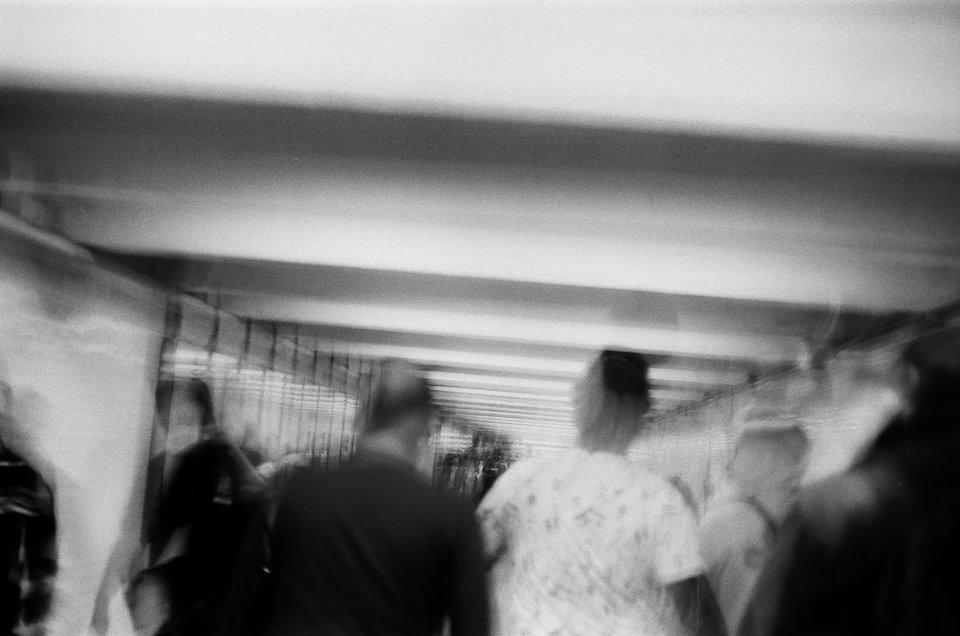 Crowd rushing in New York Subway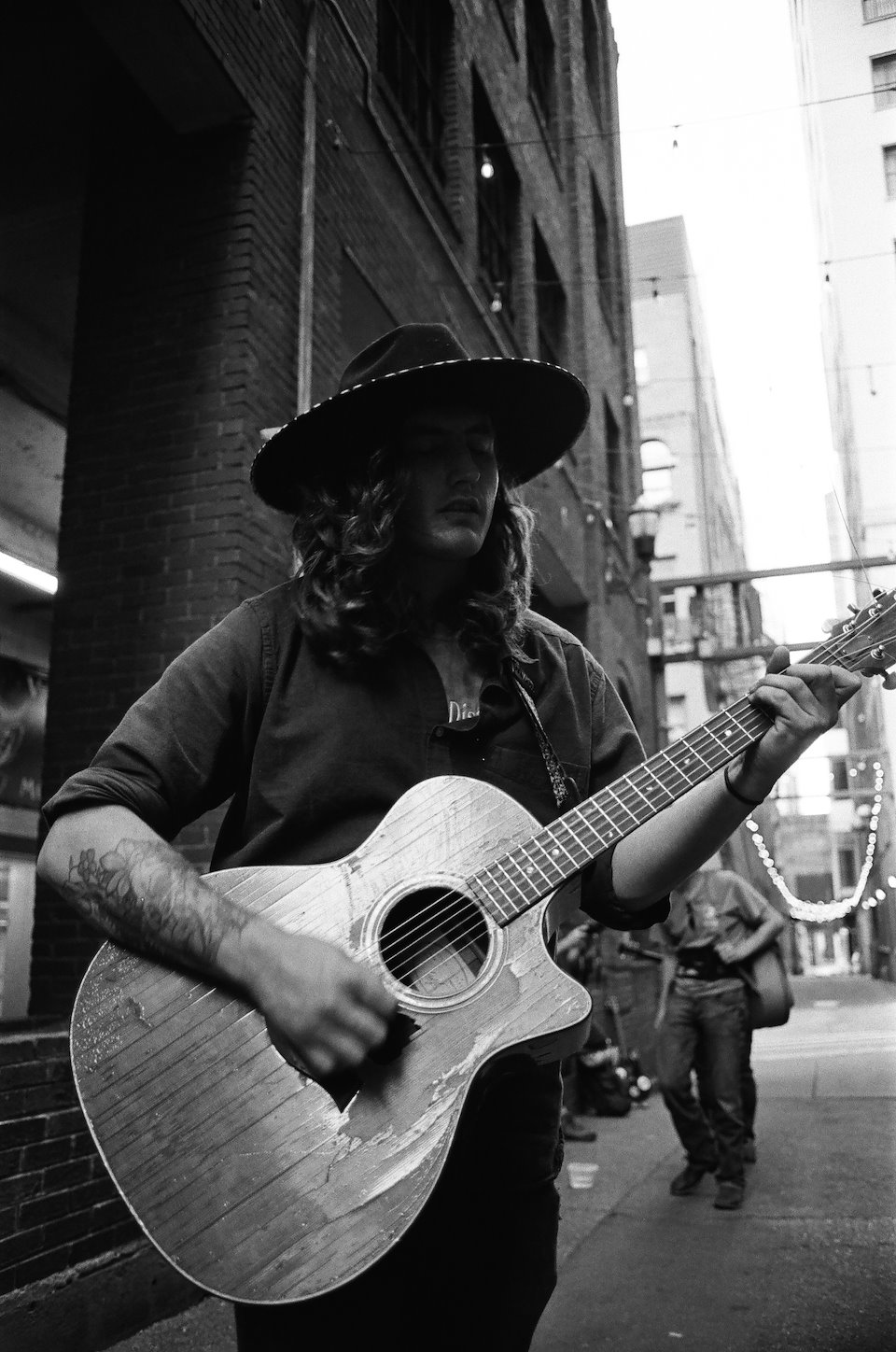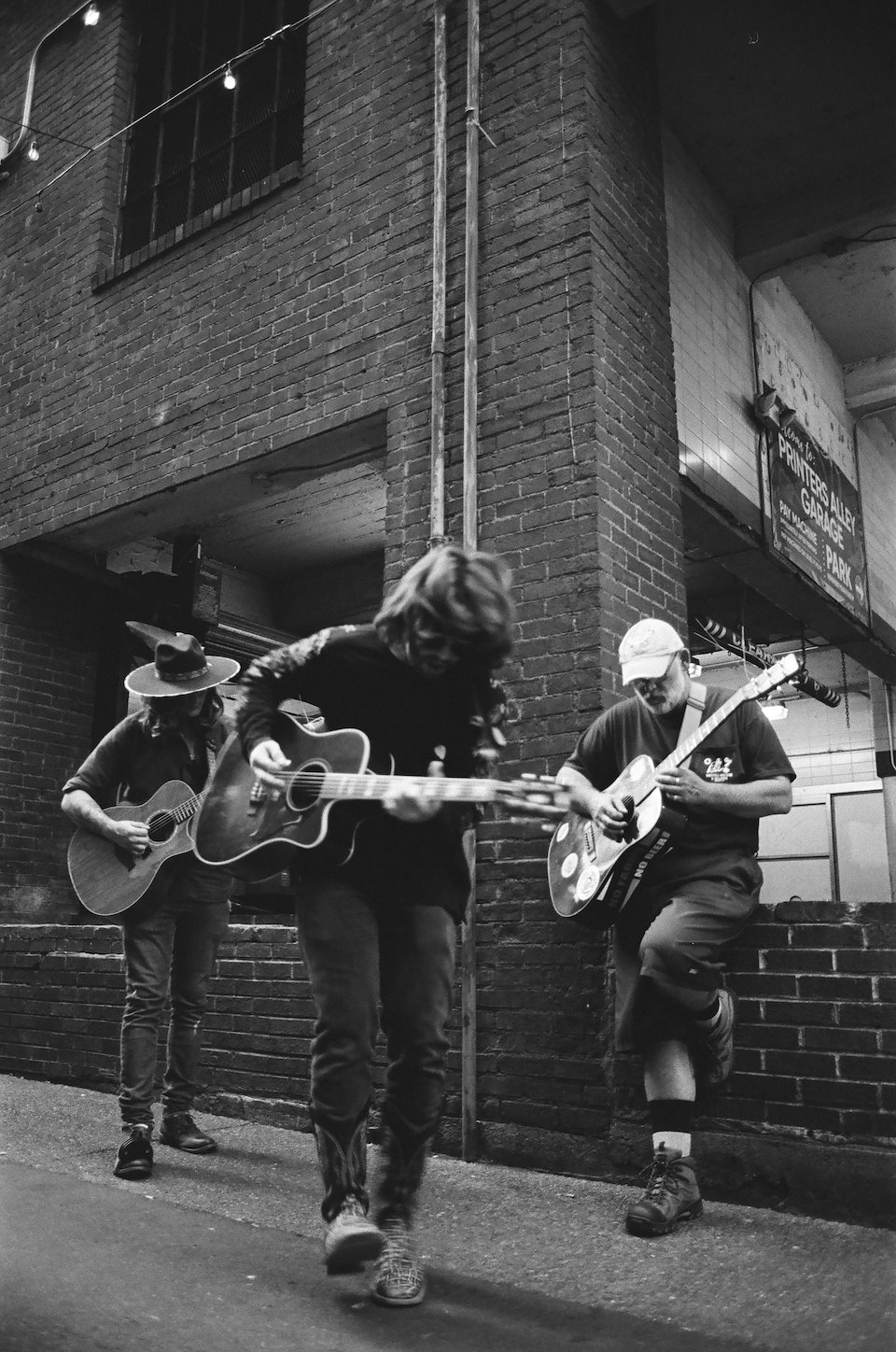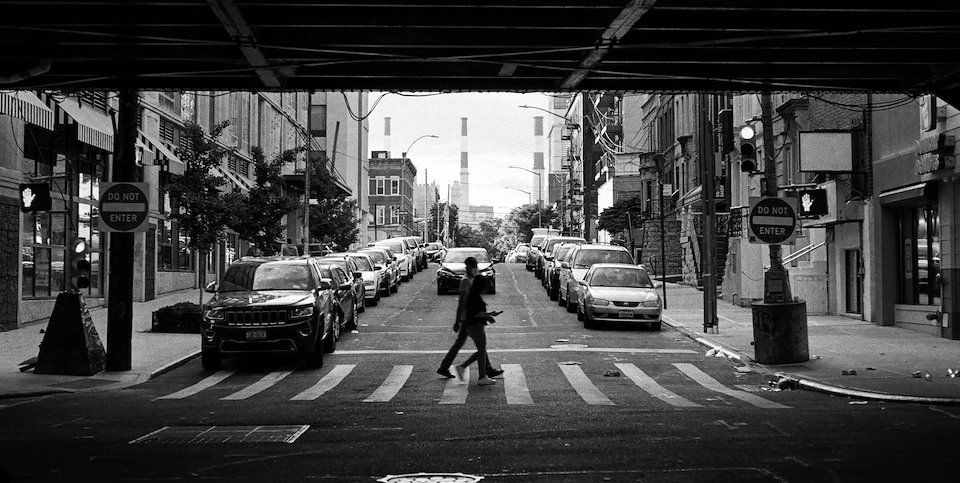 Queens, NY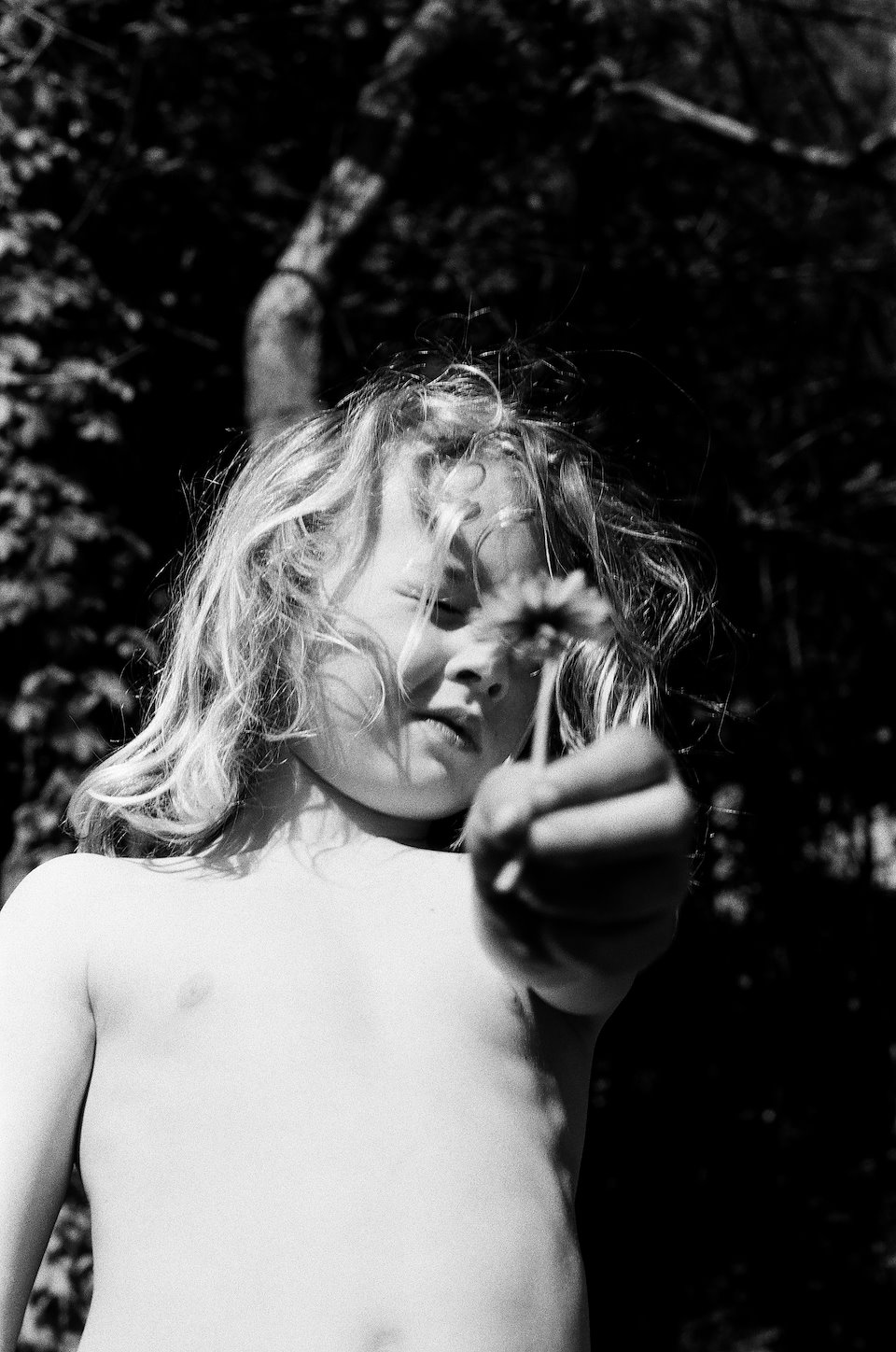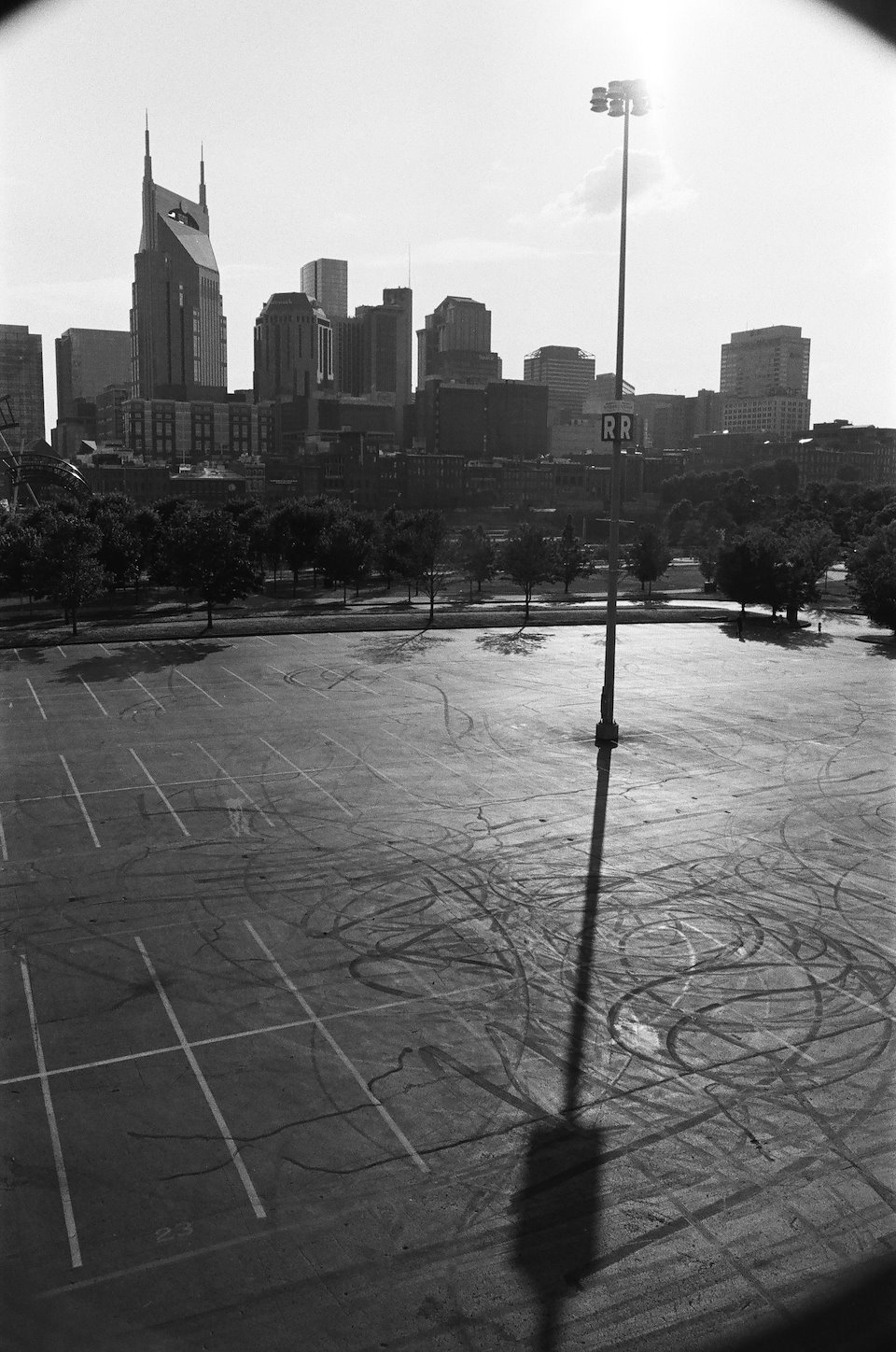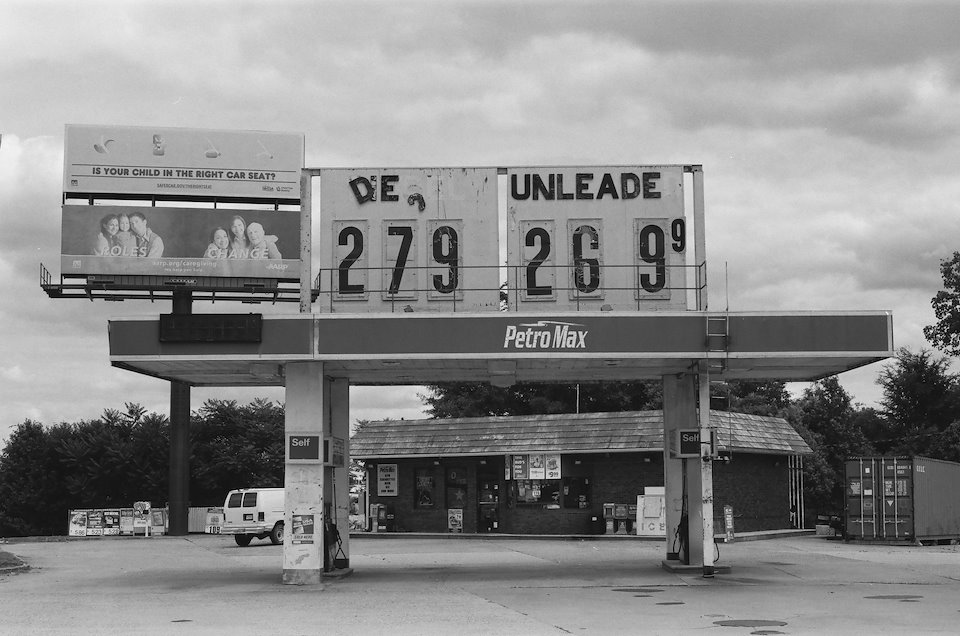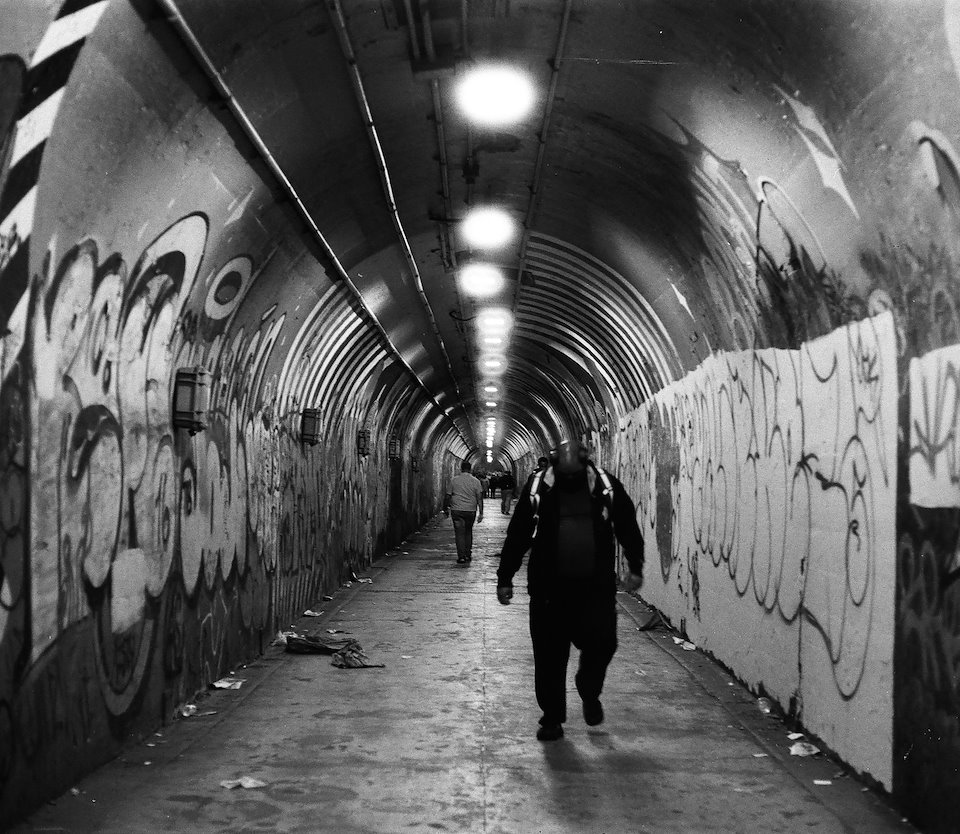 There's something about being stuck in a metal cage with moving wheels for extended periods of time that brings people together. Our first stop was West Virginia, a small camping spot in the Appalachian mountains. Immediately John Denver started playing from two separate campsites at different intervals in our campsite. There's something simple about the camping life that I've come to enjoy in little increments. Cooking steak on top of a campfire gives the meat a nice earthy taste that cooking on a stovetop just doesn't have. It's crazy that this is only seven hours away from New York.
We then worked our way down to Tennessee, with Nashville being our stop. The music was non-stop, and we decided to take a break from the commotion of Broadway and go a little off the street. We ran into these musicians that were free-styling country music. One would sing, and the other would add their line after. I knew it was improvised because they told me it was improvised. They kindly shook my hand and talked about their journey down to Nashville to play music. They're vagabonds, and not here for long, but they sure did play some unique country music on the backlots of downtown Nashville.
Alabama was something we had to brace for. We've been warned by people from Tennessee at a family diner that people down there is no joke. It's just like how people in New York warned us about people in West Virginia, and West Virginians warned us about Tennessee. It really is about just about dropping all your notions about a place and just experiencing it for what it is. I've made this mistake many times in my life where I would listen to other people's assumptions and take it as fact. I've been proven wrong time and time again when it comes to the people of a foreign place, and Alabama was no different.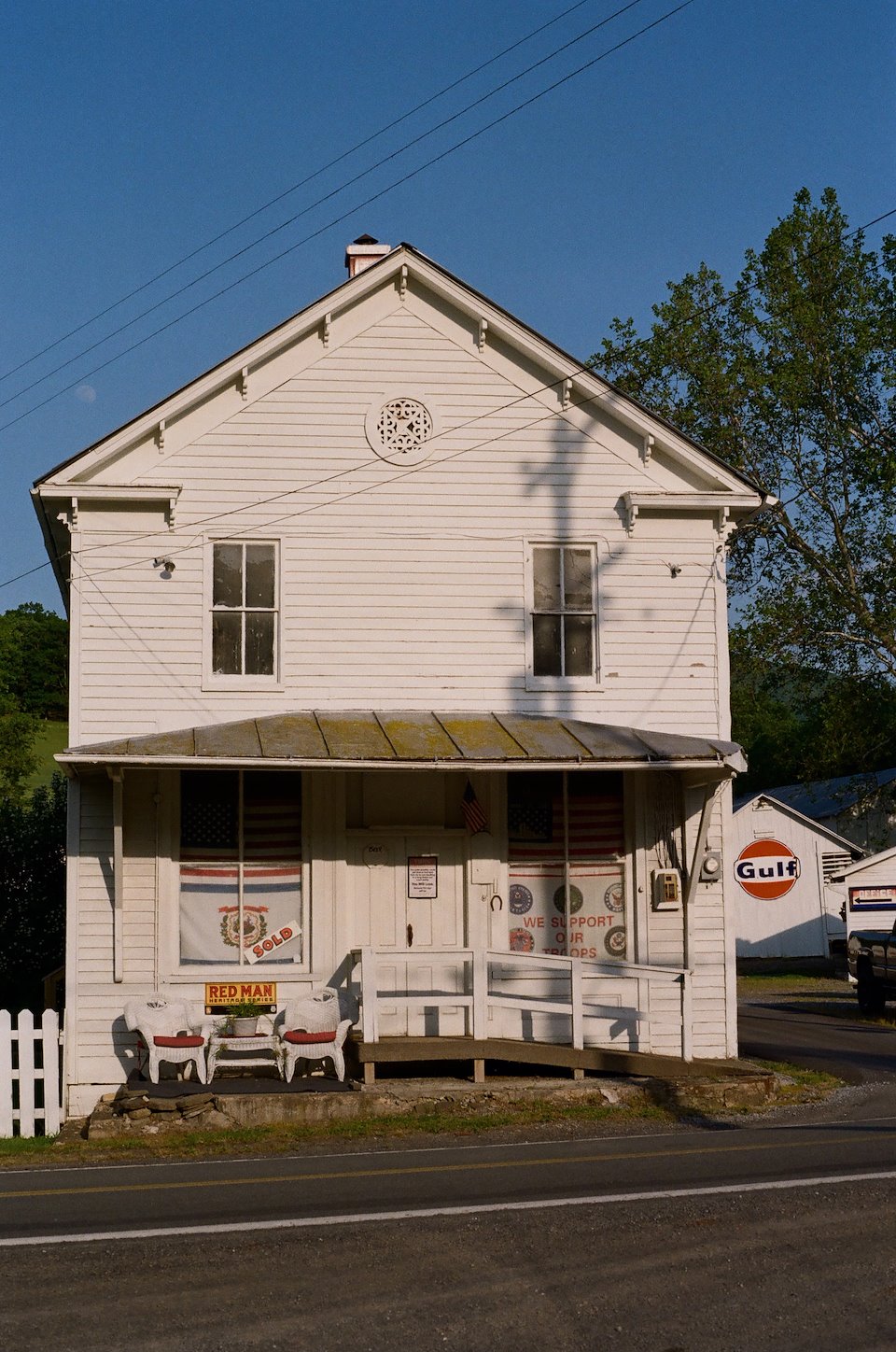 West Virginia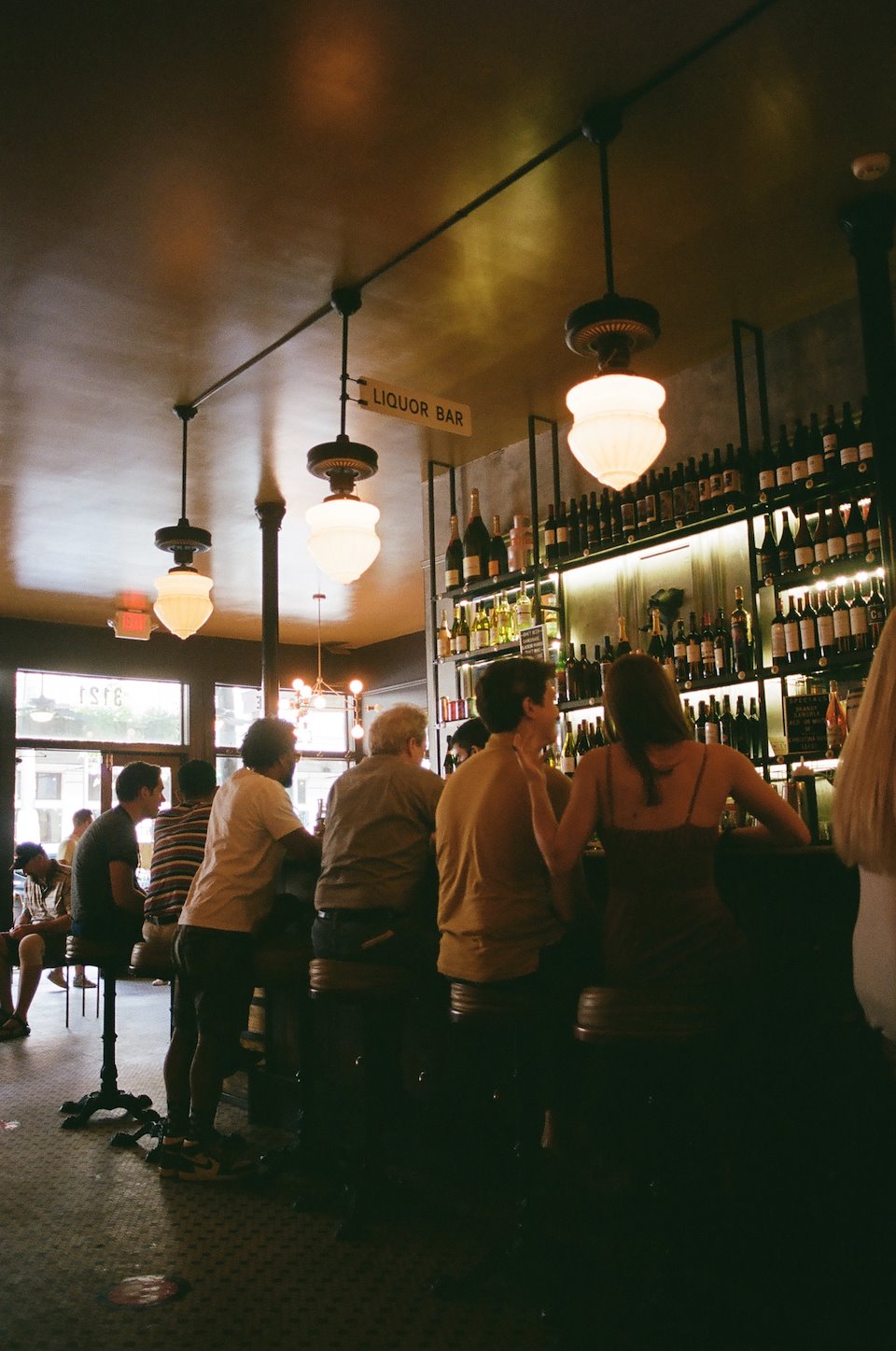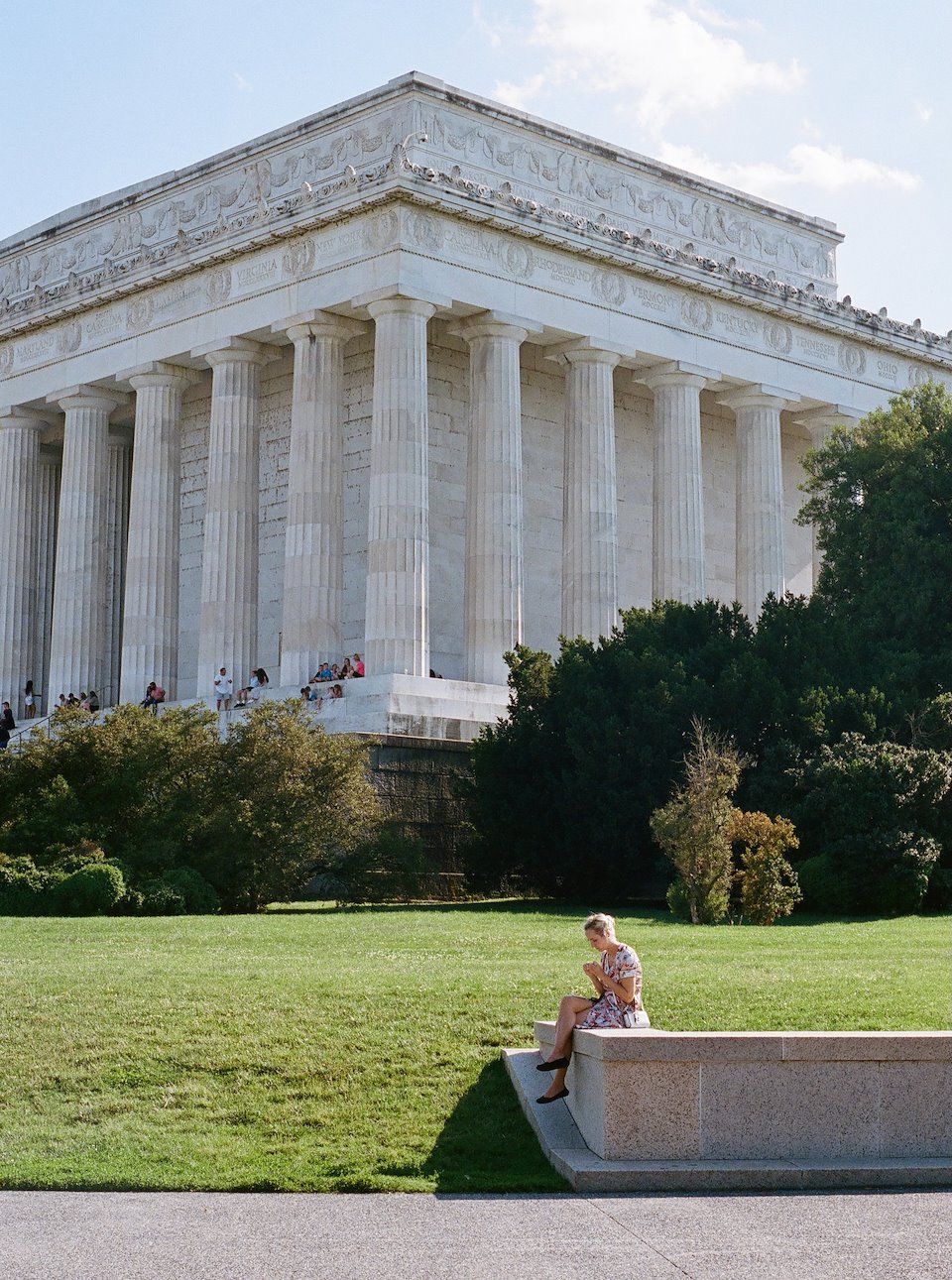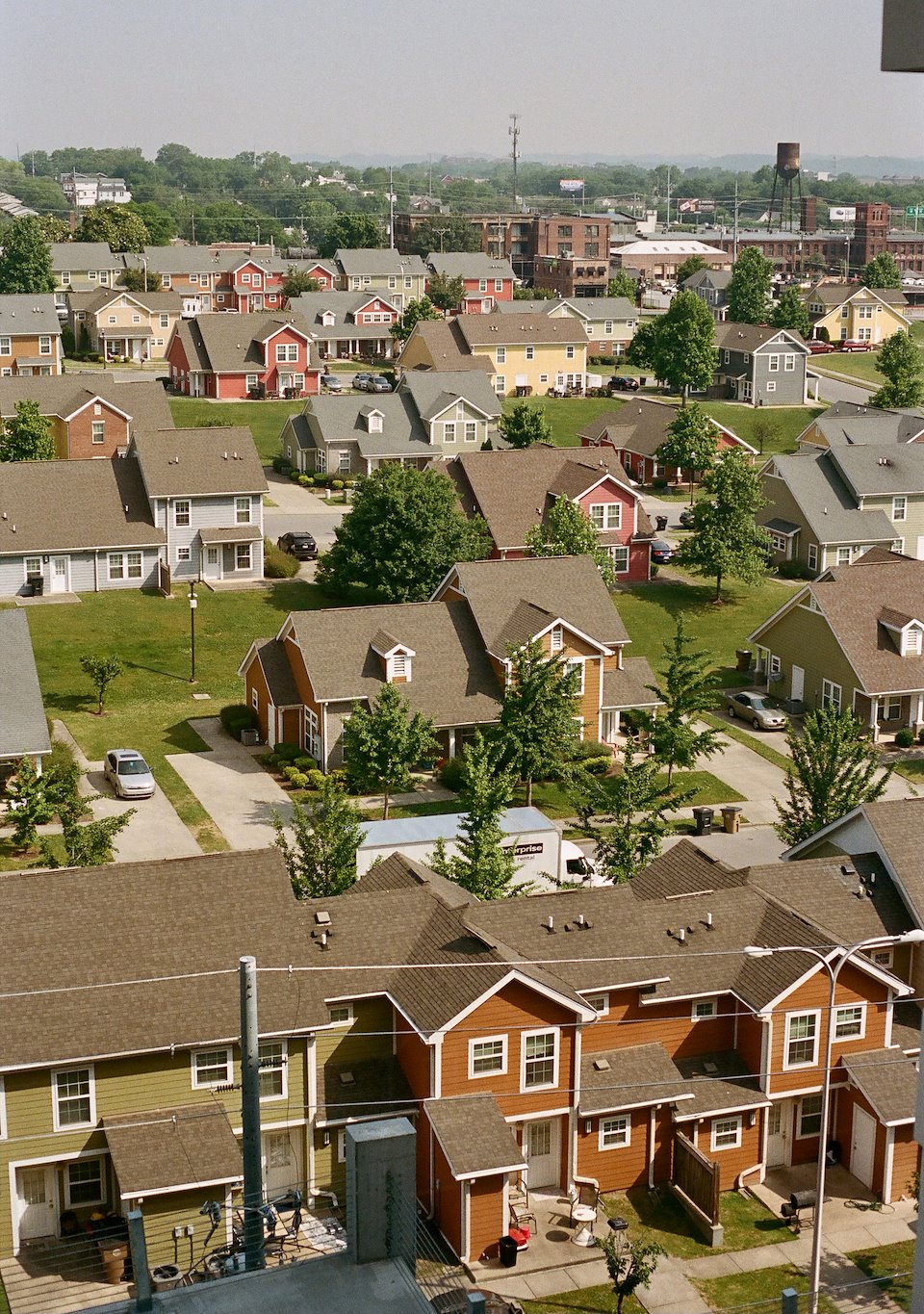 Cookie Cutter houses Nashville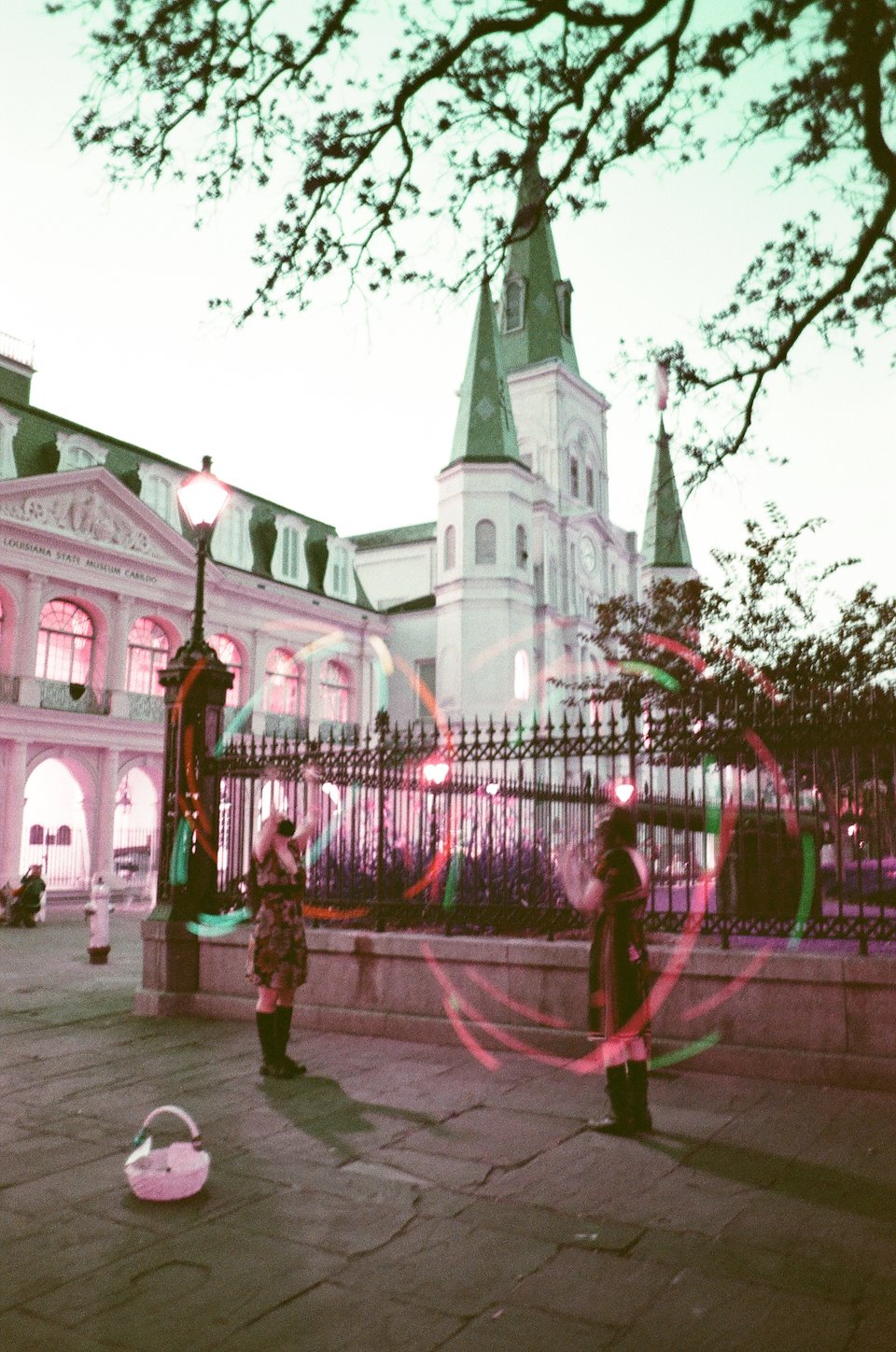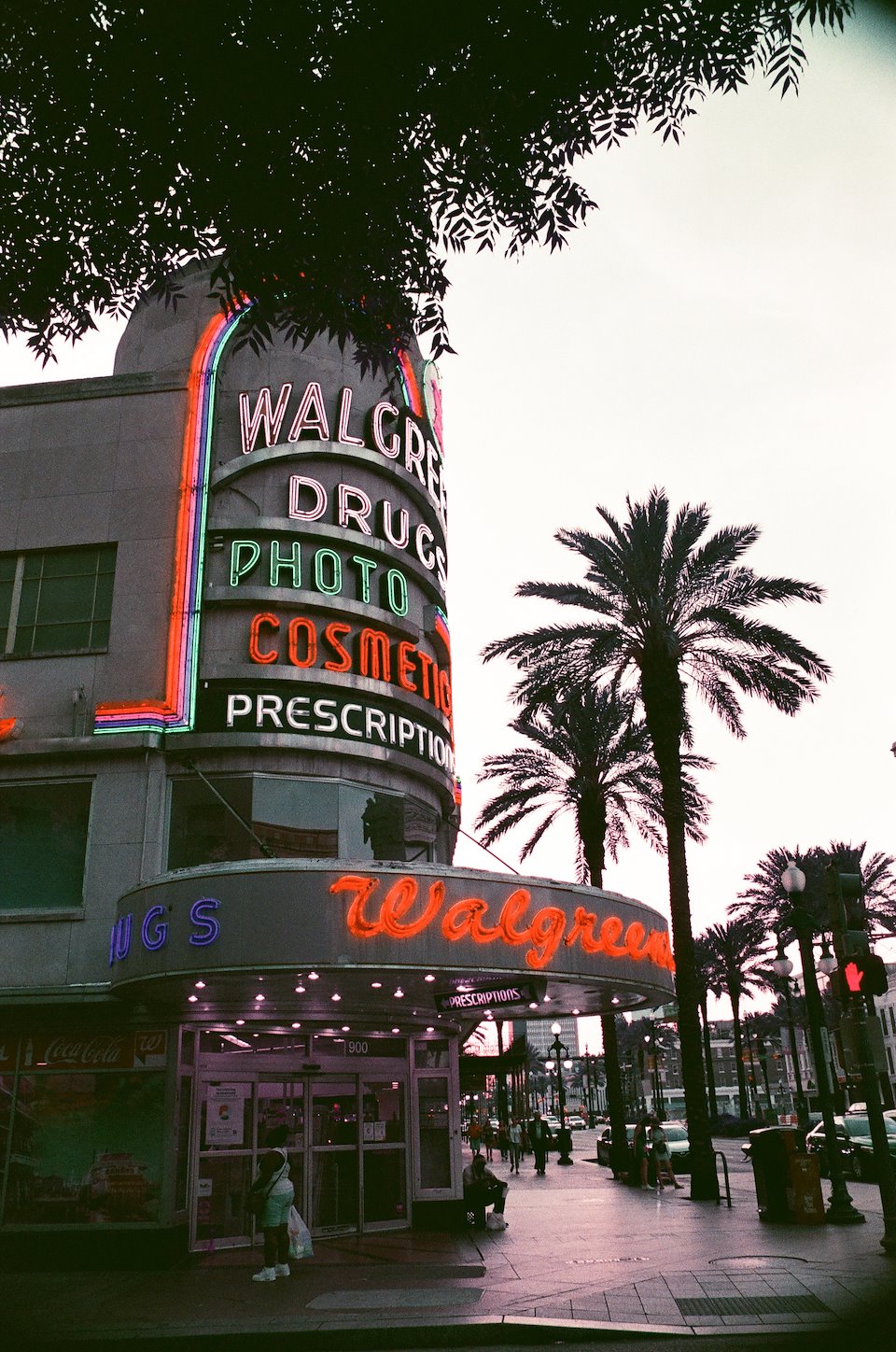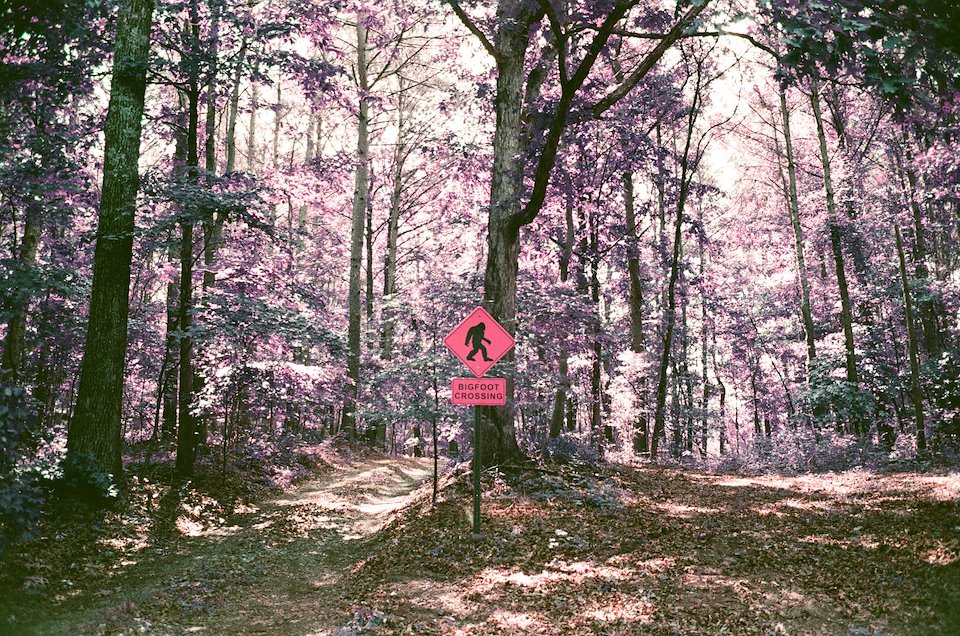 watch out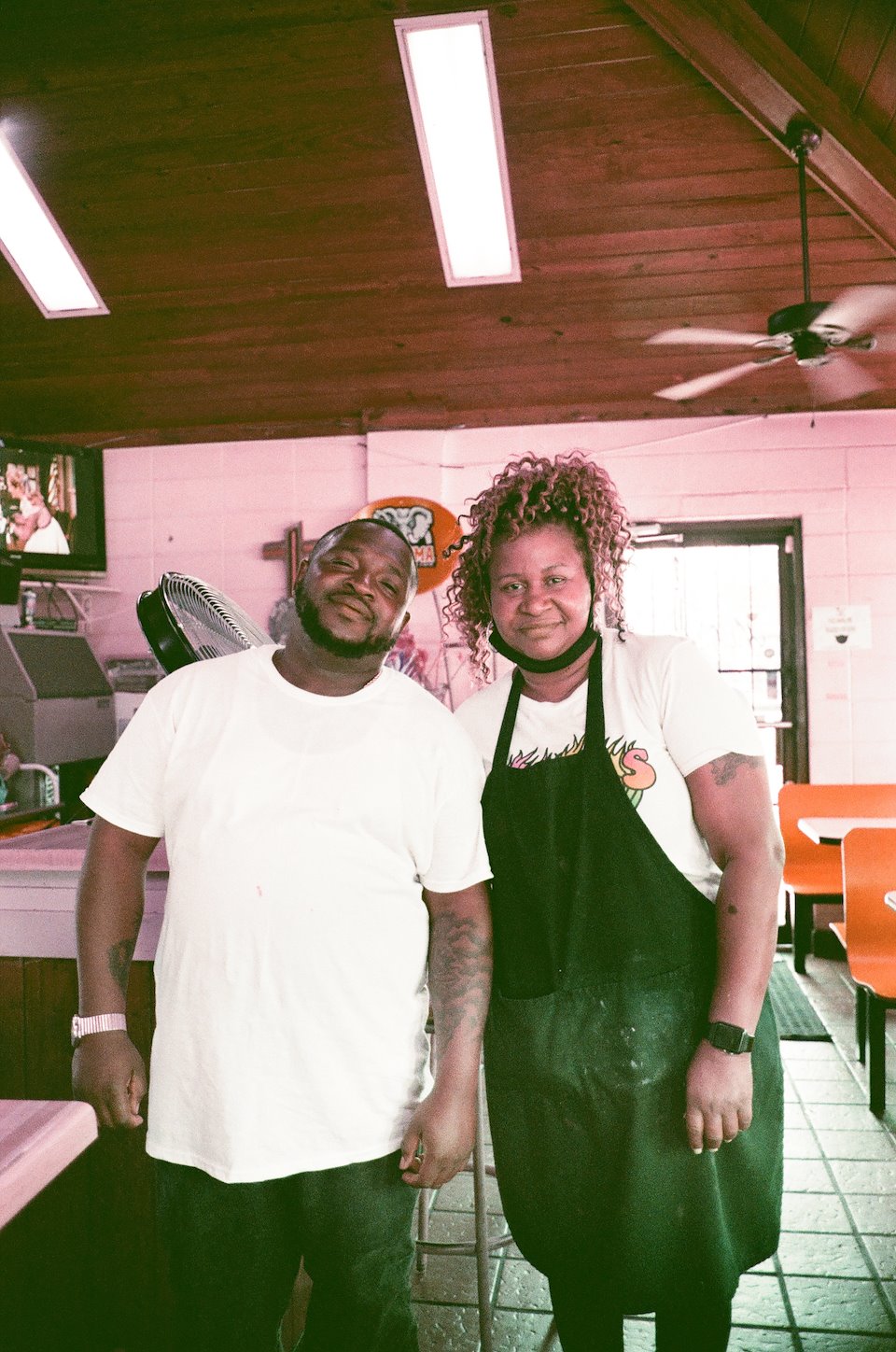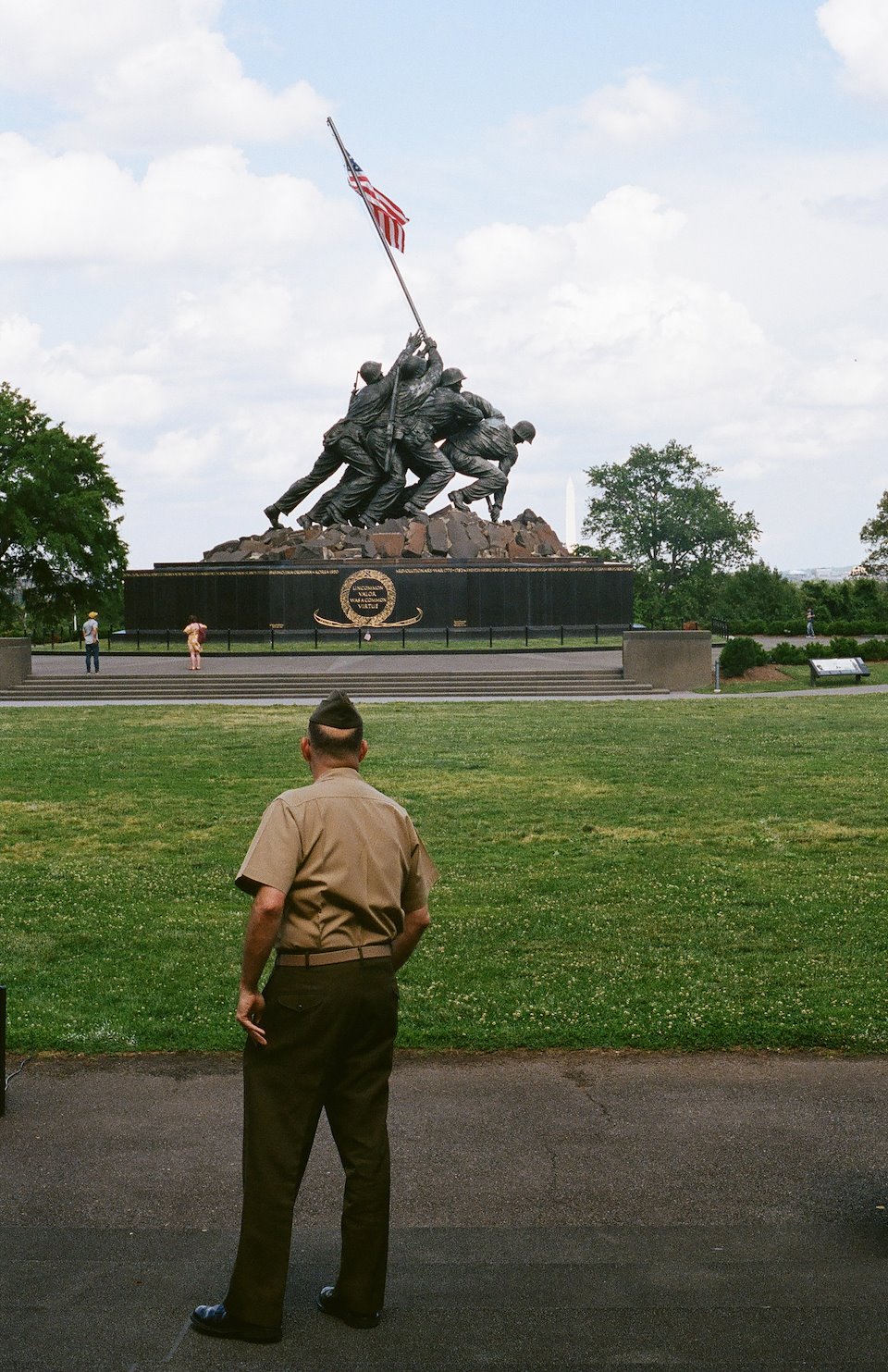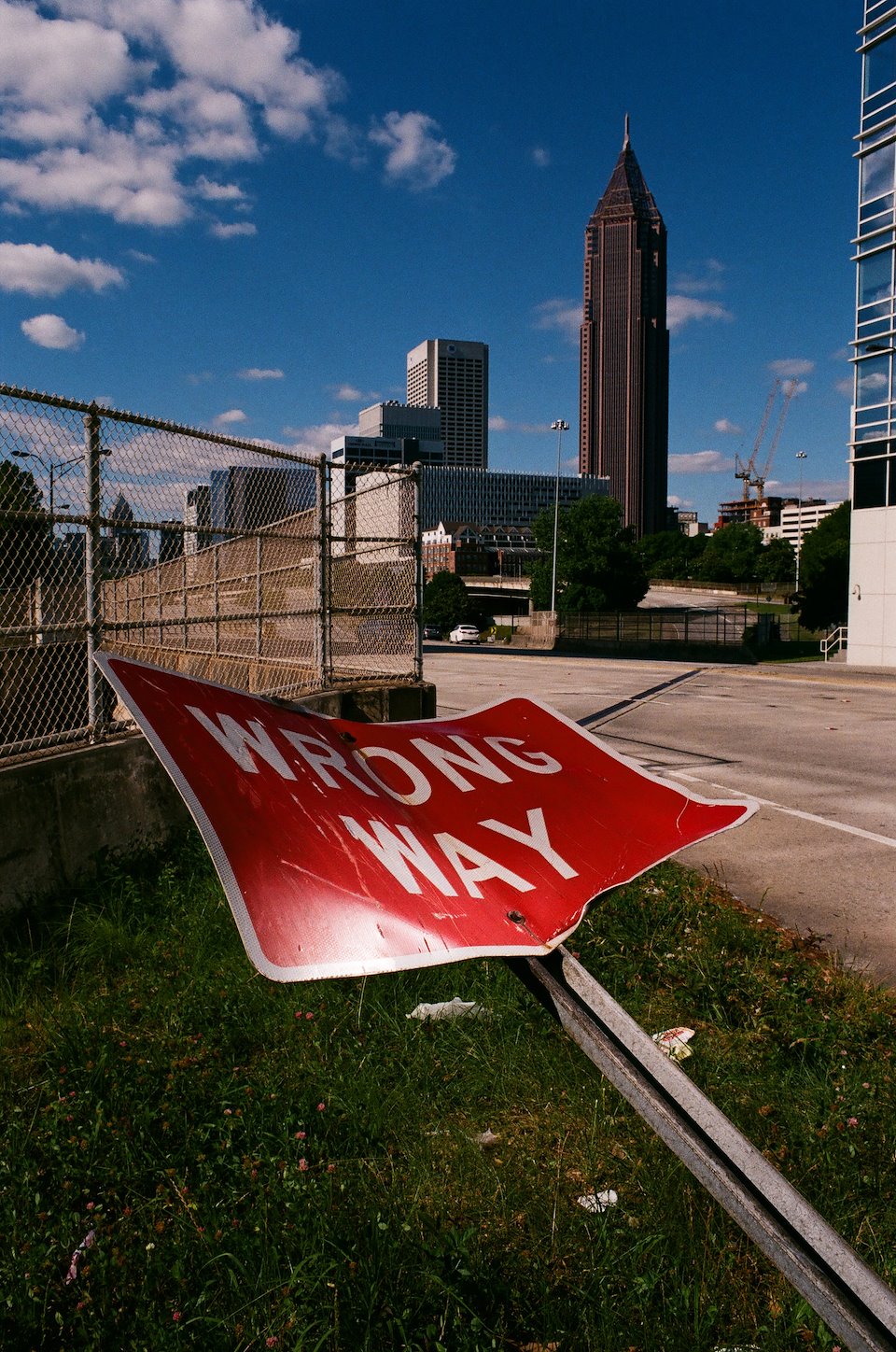 Atlanta Highway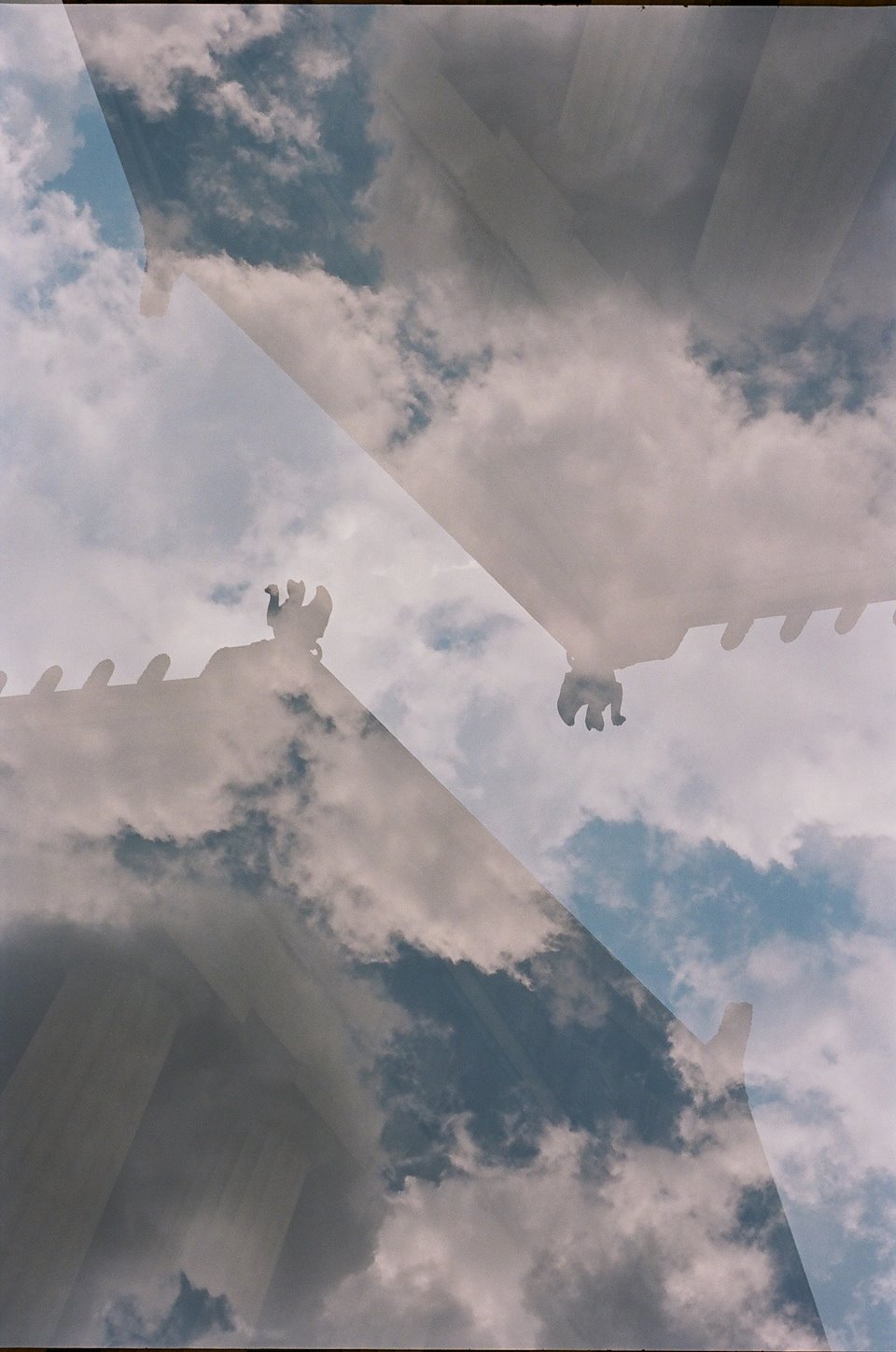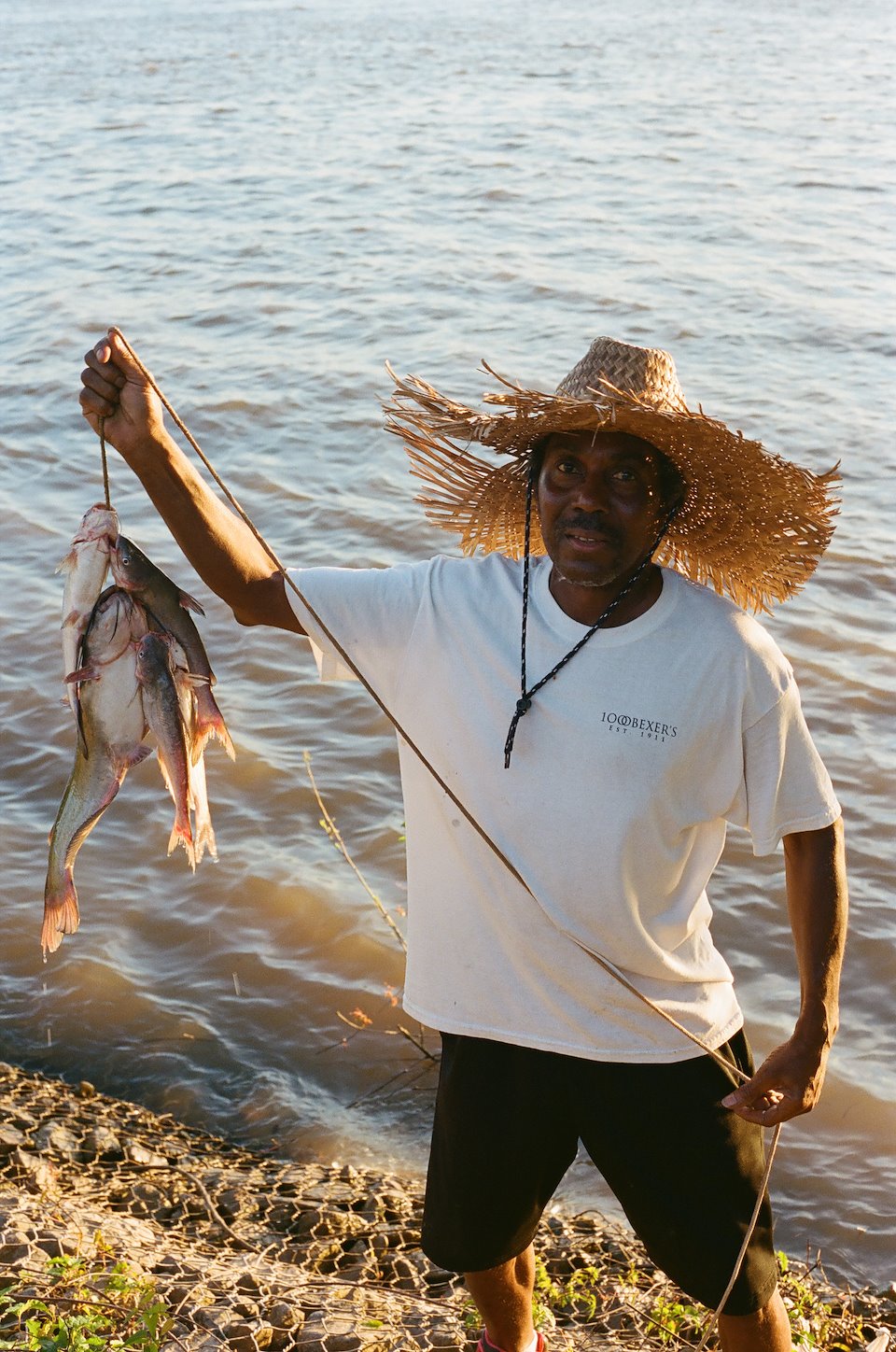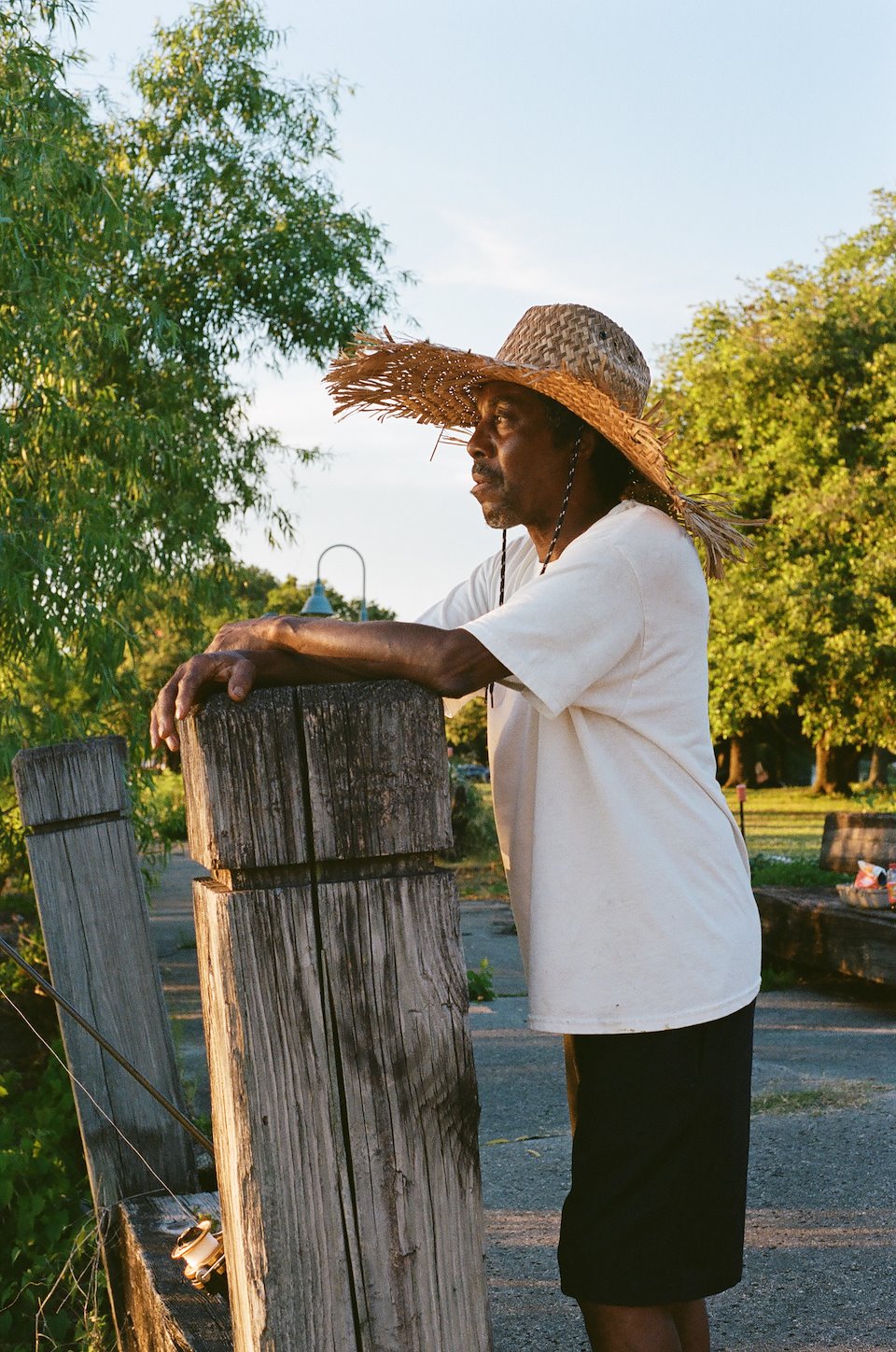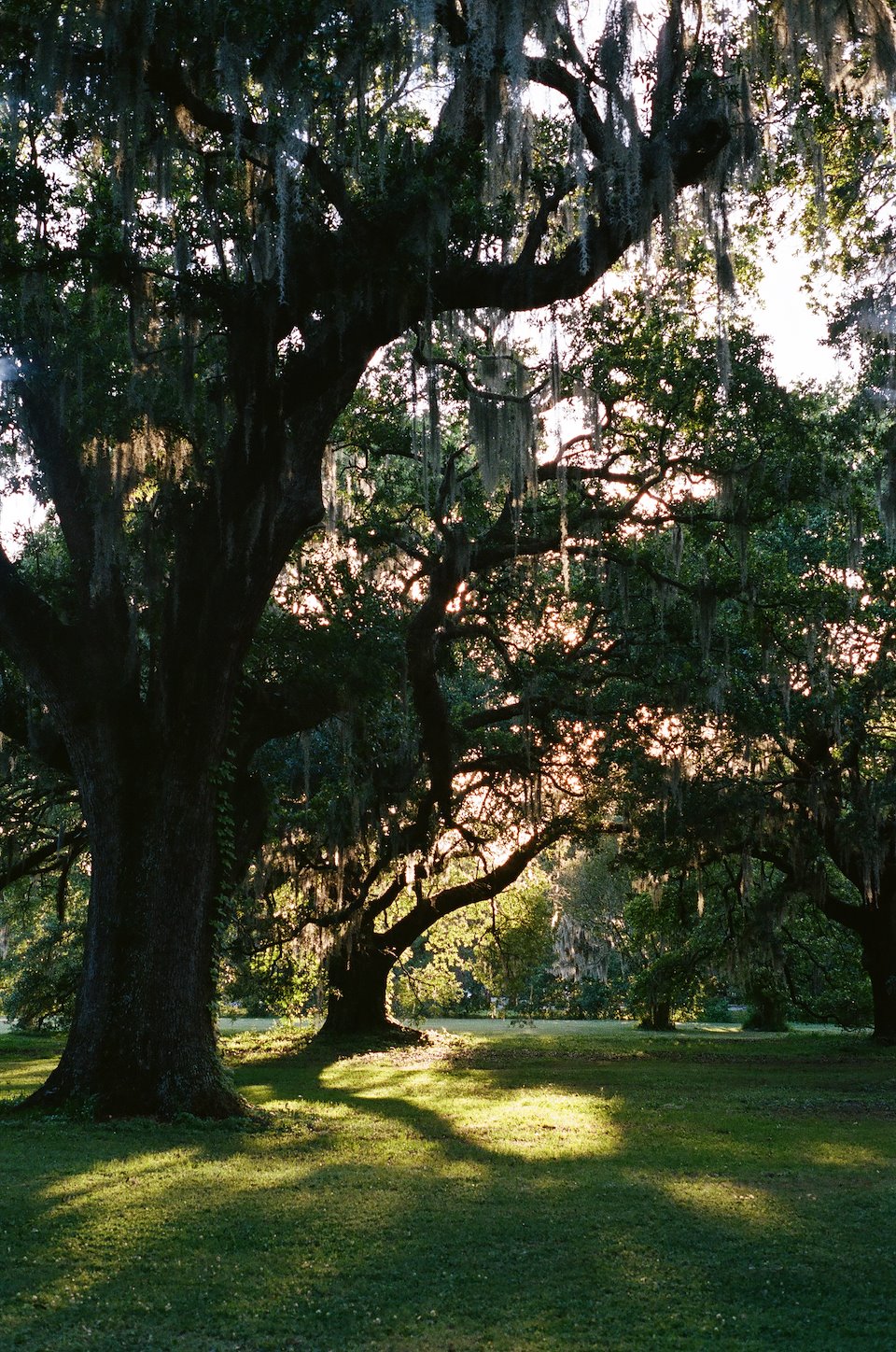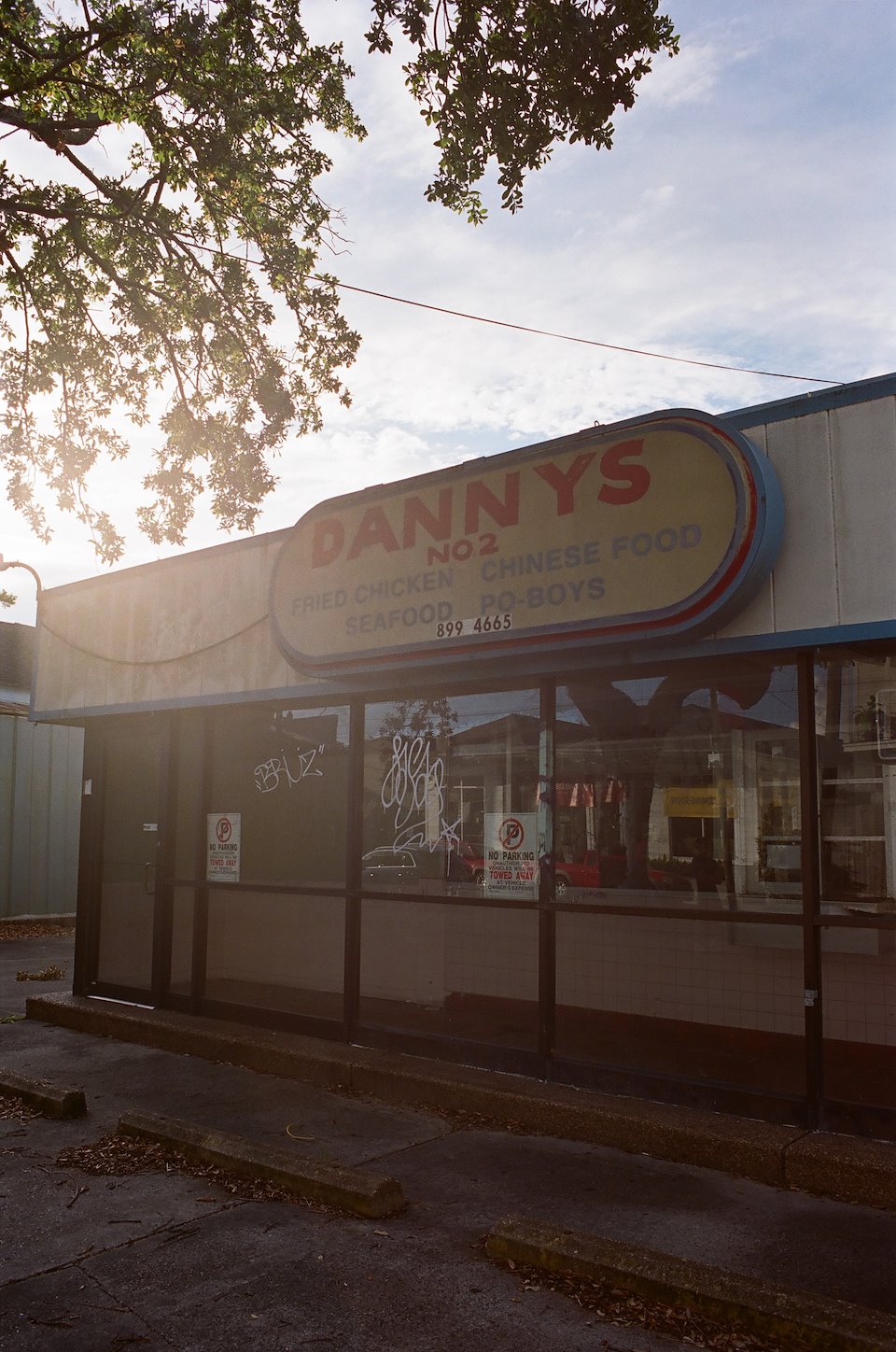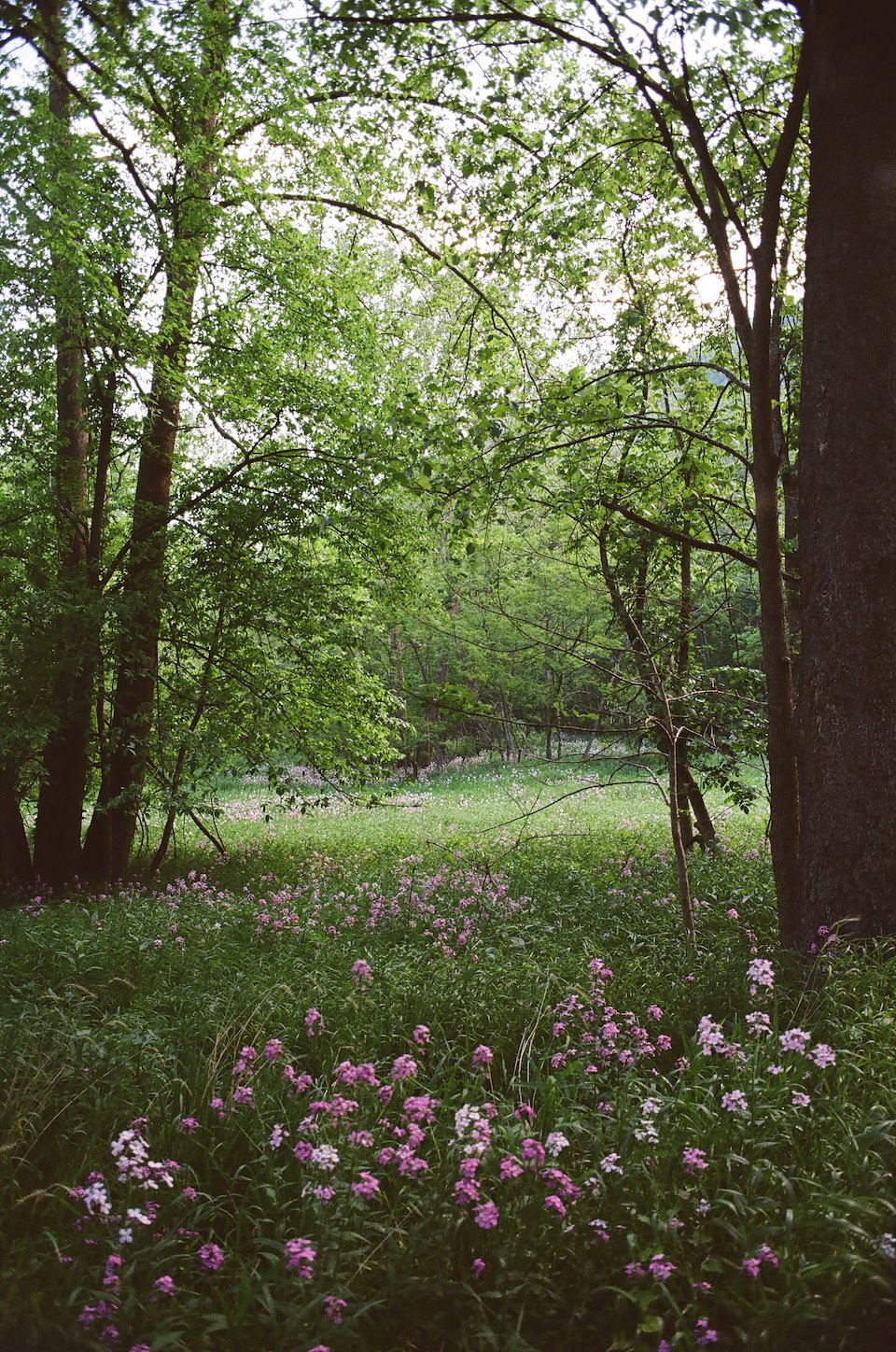 wild flowers in West Virginia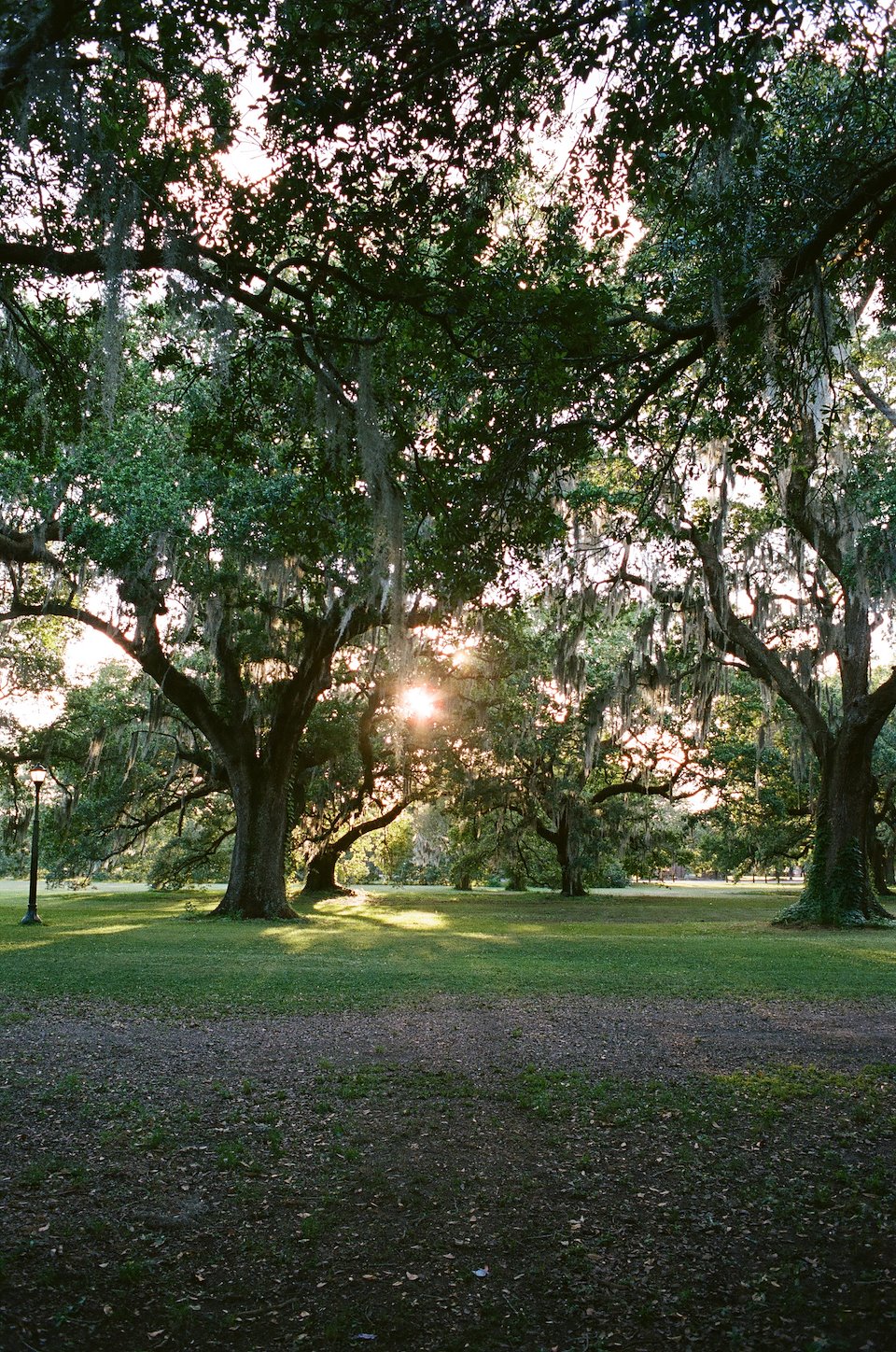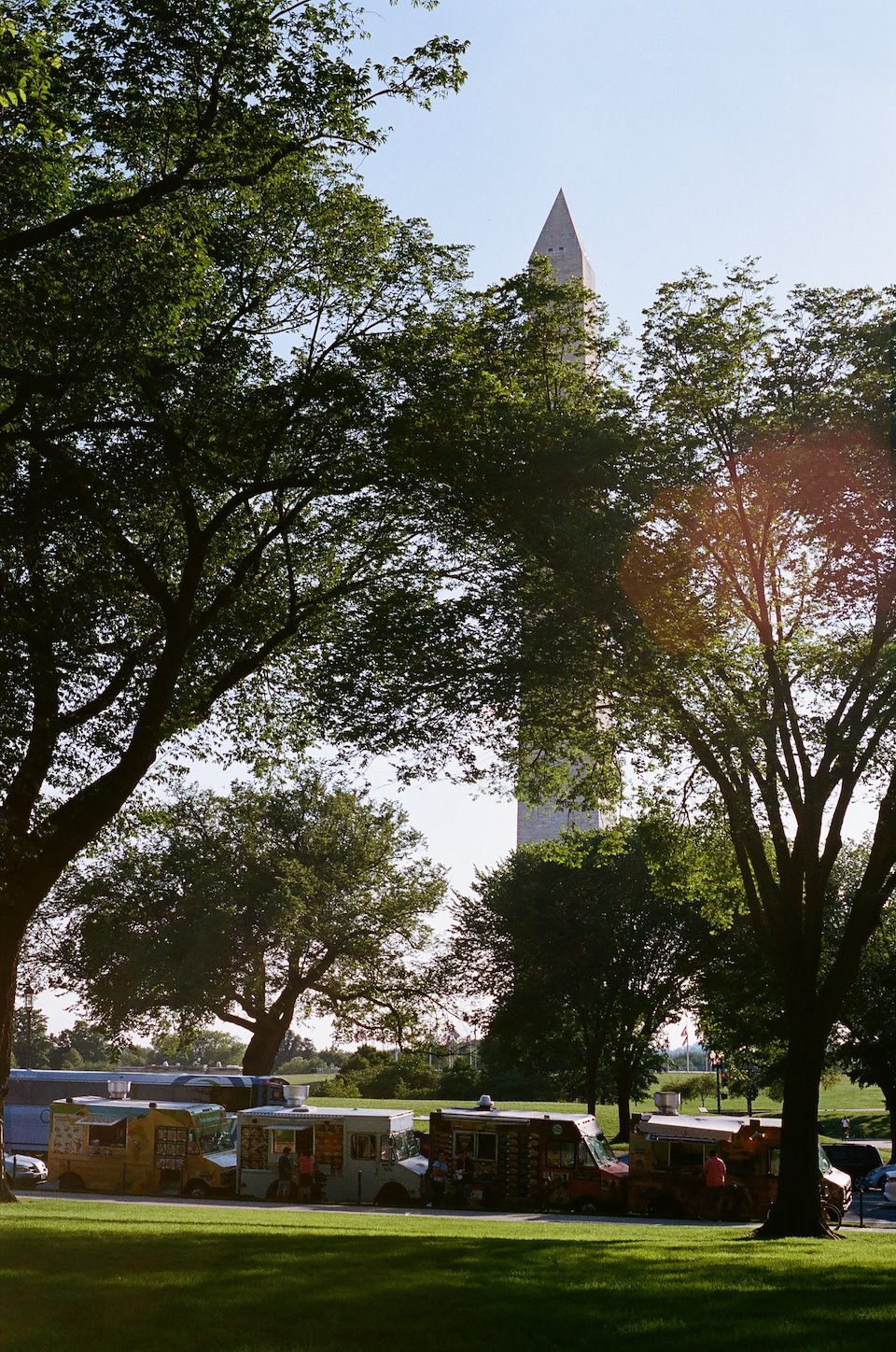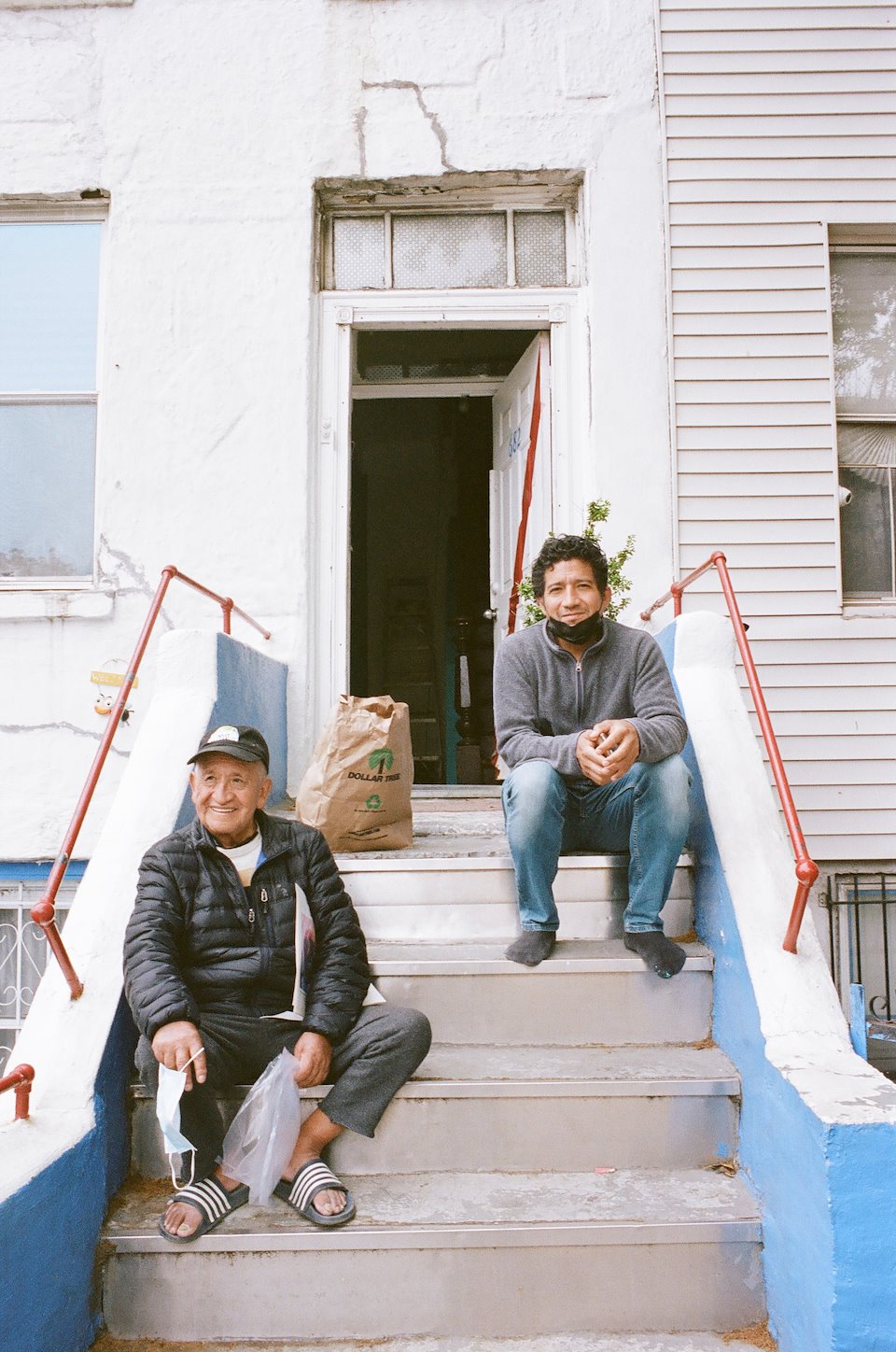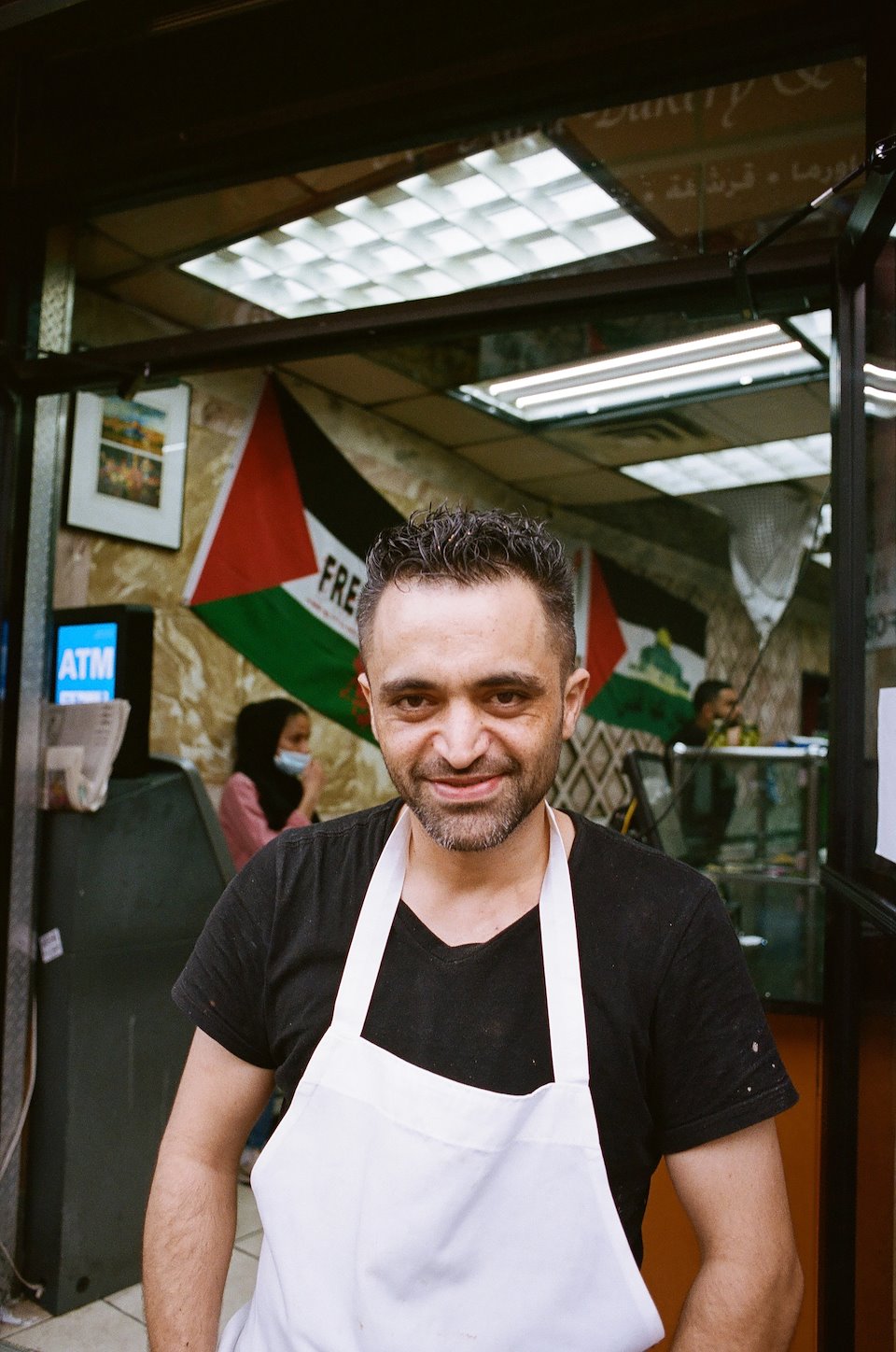 Mohammad in Bay Ridge, Brooklyn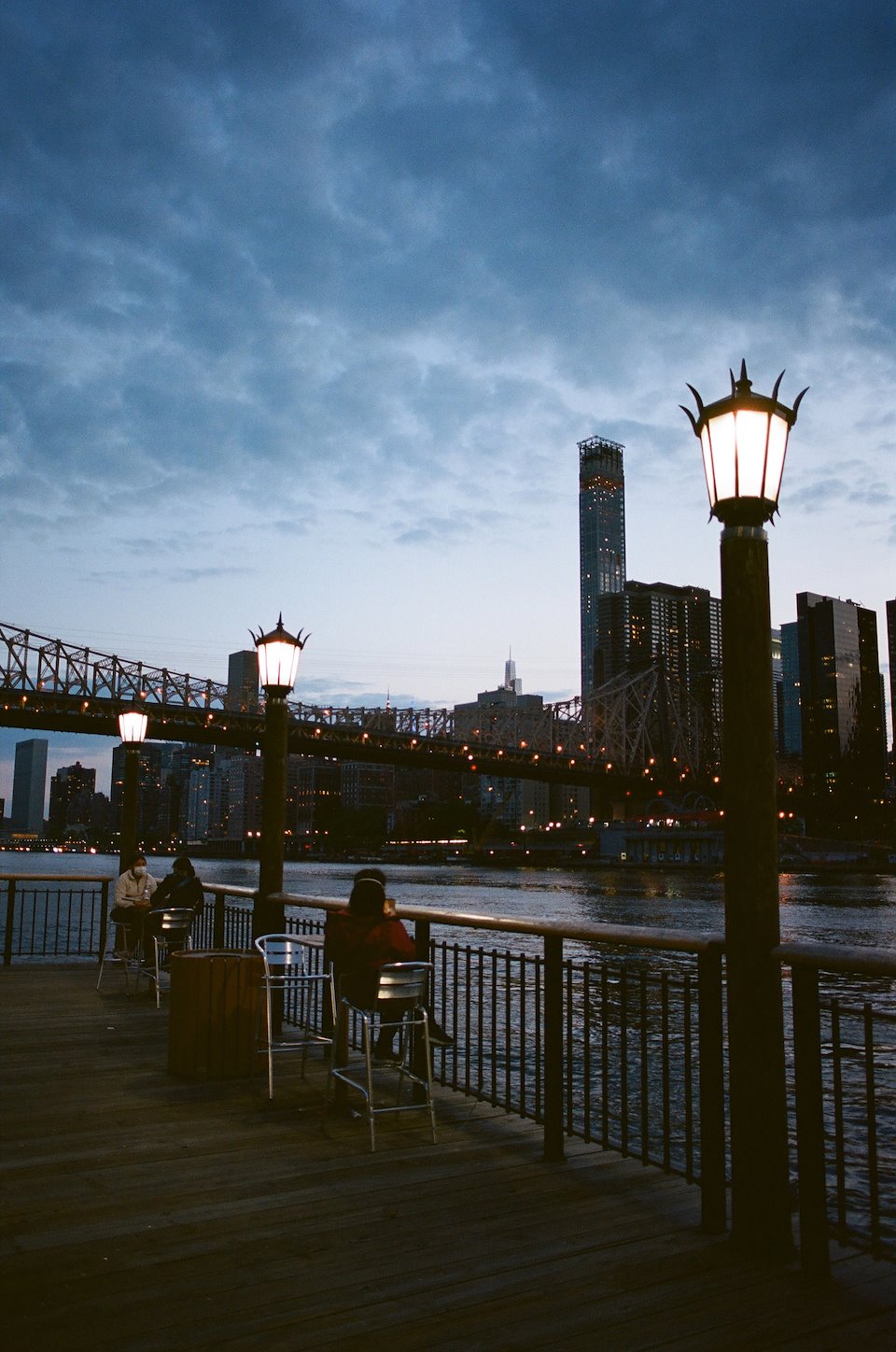 Roosevelt Island, NY